Safe And Effective Facial Contouring
Radiofrequency (RF) skin tightening provides safe and effective facial contouring and skin tightening with no downtime. Due to normal aging and gravity, the collagen fibers in the subcutaneous layers of the skin tend to relax, causing wrinkles and sagging. Radiofrequency tightening corrects this with a safe, simple technique. The RF energy is targeted to heat the undersurface of the skin. This stimulates collage production, causing remodeling. This results in reduced wrinkles and reduced skin laxity, which helps to smooth away crow's feet, worry lines and smile lines.

Restore Skin Volume And Smooth Wrinkles
Radiofrequency treatments reduce the appearance of surface wrinkles by actually causing the skin to contract while effectively restoring collagen to the skin. And unlike many laser skin resurfacing treatments, radiofrequency energy can be used safely on most any skin type or color.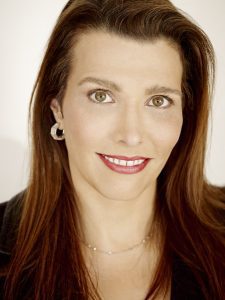 No Surgical Downtime; Get Back To Your Routine With A Great New Look
After radiofrequency treatment, you can go back to work or play immediately. The procedure causes only a moderate sensation of heat and no anesthesia is required. While a series of treatments is usually required for optimum results, you may see immediate improvement. For most patients your appearance will continue to improve in the weeks after treatment. The major portion of the improvement is evident three months following your last treatment.