August Specials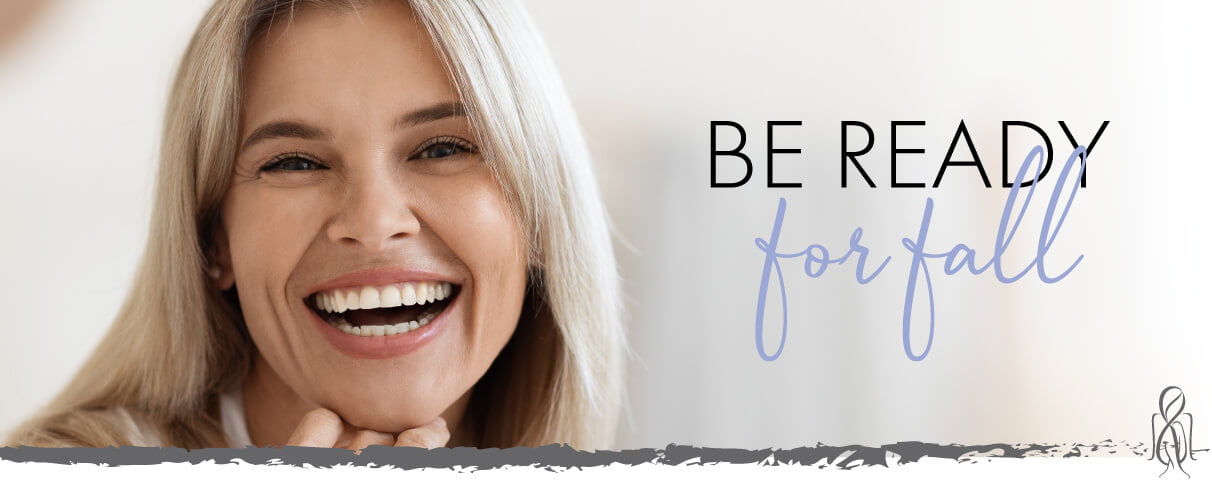 August Specials!
 If you're like us, the speed this year flying by is making your head spin! It's hard to believe that we're already on the backside of summer…but before you know it, the busiest time of year will be upon us. So we want you to Be Ready in time for those big Fall events by starting your beautiful journey NOW with these timely offers!
Here's how we're kicking it all off:
Buy 3 Treatments — Get 1 Free!
PLUS, Free Neocutis® Aftercare Post-Treatment Soothing Cream!
Treatments for dark spots, sun damage, Rosacea, and more!
Consultation required
A total of $370 in savings with this package!
Buy one area, get one of equal or lesser value for 50% OFF!
Buy a series of 3 SaltFacials and Get One Free.
PLUS, Get 20 units of toxins FREE!
A total of $575 Off!
Body contouring/fat reduction of stubborn
pockets of fat that resist diet and exercise.
Buy one treatment and get second treatment FREE!
Consultation required
Promotion expires 8-31-23
Can't be combined with other offer
Get ready for BIG savings on JUVÉDERM® Day!
 Fans of the JUVÉDERM® Collection of Fillers certainly have reason to celebrate next week!
For one day only on Wednesday, August 16th, you can purchase a $75 JUVÉDERM gift card and get another gift card for FREE (while supplies last)!
Appropriately dubbed "JUVÉDERM Day," this incredible offer is only available for Allē members…so if you're not a member, now is the time to act! 
But wait!  There's More
From August 16-31, Allē members can also double and triple their points for more savings on the JUVÉDERM Collection of Fillers!
Get 2x the Allē rewards points when treated with 2 JUVÉDERM filler syringes!
Why just two? No, get 3 times the Alle points when treated with 3 JUVÉDERM filler syringes in the same visit! By combing your gift card savings and extra points, you can save up to $255 in total value on future treatment!
Call (678) 888-3223 to Purchase!