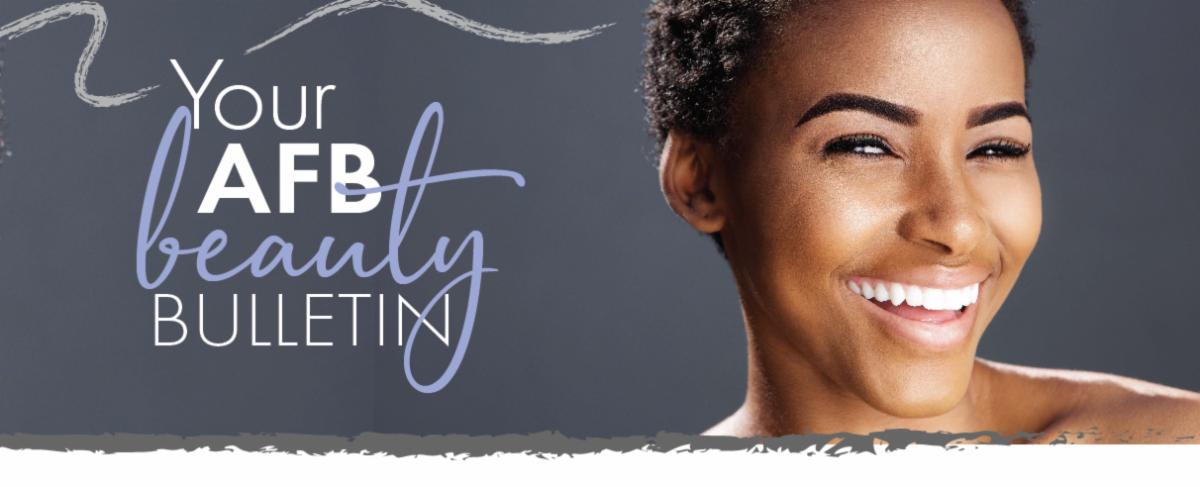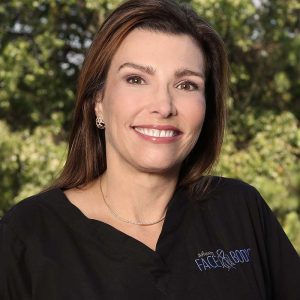 Hello My Beautiful Friends! 
Not everyone desiring a more youthful appearance necessarily wants or needs facelift surgery, there are some wonderful noninvasive treatment options available that can produce similar results. Ultherapy® continues to be a favorite among my clients for effective nonsurgical skin lifting and tightening. In fact, it's the only FDA-cleared technology that can essentially "lift" the skin of the neck and brow. I describe Ultherapy as being about as close as you can get to a facelift without surgery or downtime. I am proud that Atlanta Face & Body has become one of Atlanta's top providers for this revolutionary treatment.
Warm regards,
Dr. Elizabeth
Experience nonsurgical lifting and tightening with Ultherapy®!
Ultherapy is known throughout the industry as the gold standard in nonsurgical lifting and skin tightening. While it won't produce the more dramatic results that a surgical facelift can, there are many people out there who still wish for some degree of facial lifting but aren't yet ready for surgery. That's where Ultherapy really shines. Here's a snapshot of why we especially love Ultherapy:
·      Lifts & tightens skin without surgery
·      Targets problem areas with precise ultrasound energy
·      No downtime needed
Ultherapy works by precisely delivering focused ultrasound energy to the foundational layer underneath the skin – the layer typically targeted in surgical facelift procedures. The ultrasound energy triggers a natural response in the skin to produces new collagen. The result is a natural-looking lifting and tightening of the targeted treatment area without surgery!
Ideal candidates for Ultherapy are usually those in their 30s or older with mild to moderate skin laxity, most often under the neck and chin. Ultimately, anyone seeking tighter, younger-looking skin (and who aren't experiencing advanced signs of aging) may be good candidates.
Employee Spotlight: Madison Ballester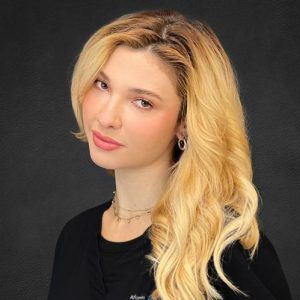 Madison Ballester, a proud Georgia native, first fell in love with professional skincare and makeup during her time as a competitive dancer in high school. That experience helped solidify her pursuit of a career in the aesthetics industry. In her role as our Licensed Aesthetician, Madison continues nurturing her passion for the art and science of medical aesthetics and its transformative outcomes for her clients.
"Some practices may have a disconnect between surgical and non-surgical procedures. But Atlanta Face & Body offers a seamless relationship between the two," Madison explains. "Dr. Elizabeth does absolutely amazing work."
When she's not providing a big boost in clients' confidence by way of microneedling treatments, Ultherapy, or other noninvasive techniques, Madison spends much of her time staying healthy through yoga and meditation. She also loves being outdoors as often as she can and visiting family in Florida.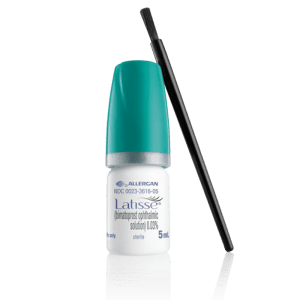 June Product Spotlight – Latisse®
magine being able to enjoy your time at the beach, by the pool, or out on the boat without having to worry about your mascara running. With Latisse, you can boast naturally fuller, darker lashes without mascara or lash extensions!
Latisse® is an FDA-approved treatment to grow eyelashes longer, fuller, and darker for people with inadequate or not enough lashes. With regular application, Latisse gradually accelerates lash growth over the course of about two months.
Since Latisse is a prescription medication, you'll need an appointment to get started. Call us at (678) 888-3223 or request an appointment online by clicking
here
.