The Later Haters campaign for Xeomin® (incobotulinumtoxinA) calls for women to "X out" judgment, stop apologizing for caring about how they look and put an end to feeling guilty about their self-care routines. Later Haters resonates with a new audience of women who have spent a few years building a career or raising a family, taking care of everyone and everything else, and are finally saying, "It's time to get back to me. During honest and open moments in girlfriend conversations, women get real about wanting to make choices about looking and feeling their best without guilt or judgment. 
The Later Haters campaign has made splash in the news lately. Here are just a couple of the many articles highlighting the  hottest campaign in aesthetics:
FiercePharma: X Marks the Spot 
MM&M: Xeomin launches campaign to end stigma against anti-aging injectables
WWD: Merz Kicks Off Later Haters Campaign Behind Xeomin
At the Xeomin Time to X Out party at Atlanta Face and Body on Tuesday, March 26, guests were invited to "Write it down!" – their own personal fears and anxieties that hold them back from self care.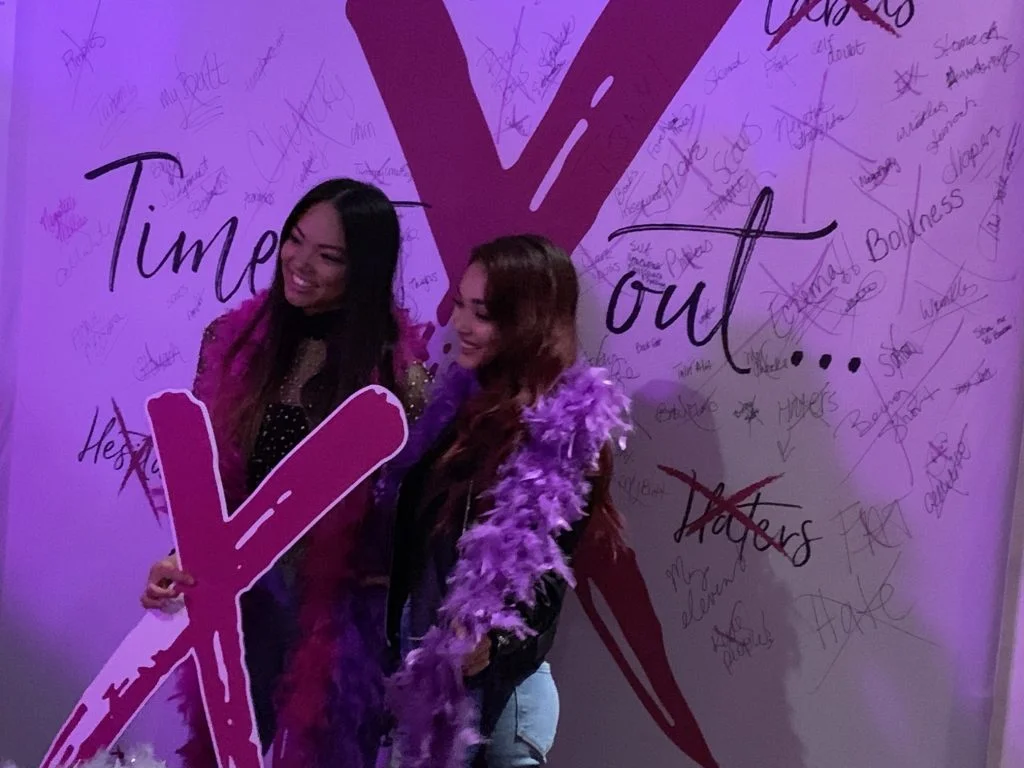 To learn more about Xeomin® and the Later Haters campaign, visit www.justxitout.com