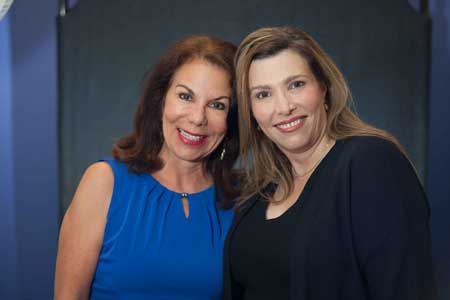 The Rewards Are Waiting for You!
You are important to us. We are grateful for your loyalty to Atlanta Face & Body and because of your patronage, we want to reward you with special discounts and benefits.
Introducing Atlanta Face & Body's "Beautifully You Rewards Program."
Every dollar you spend on all products and procedures, including injectables, SculpSure® and laser procedures, will earn you reward points towards special discounts designed exclusively for Beautifully You Rewards Program members.
How Do I Qualify?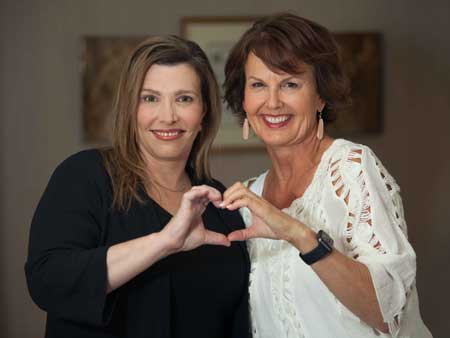 After you spend $2,500 at Atlanta Face & Body, you automatically qualify for the Beautifully You Rewards Program. You'll immediately start earning points that can be used for up to 50% of purchase price.
Program members will be given a Beautifully You VIP Rewards card at their VIP Rewards Consultation to be used to redeem points for discounts on future purchases.
Earning VIP Points is Easy!
Purchase a product or procedure and get VIP points for discounts on products & procedures:
Procedures & Treatments – 1 point for every $50.00 spent.
Products, Fillers & Injectables – 1 point for every $100.00 spent.
Earn points when you refer a client to Atlanta Face & Body.
(see front desk for details)
Check our website often for an updated list of points-earning events and ways you can earn even more points!
Ask the front desk at Atlanta Face & Body for rules and regulations regarding reward system and see if you qualify.
10 points—Checking in on Facebook at the front desk before your scheduled appointment.
10 points—Post a photo of yourself at Atlanta Face & Body or an Atlanta Face & Body-sponsored events.
25 points—Give Atlanta Face & Body a review online. (Google, Facebook, Healthgrades, Yelp)
10 points—Register on our online Patient Portal.
10 points—Download the eRelevance App.
5 points—Share an Atlanta Face & Body Facebook post (Up to 100 points per year).
25 Points—Write testimonial for our internal brag books.
100 Points—Professional photo with hand-written testimonial for our internal books at VIP Event
25 Points—Post personal Video Testimonial to at least one personal social media account. Create your own video right here at Atlanta Face & Body!
25 Points—Referral that completes treatment or purchase products.
50 Points—Release before and after photos.
Rules
Prior Atlanta Face & Body clients may be able to apply their previous purchases toward points. Clients must have a VIP Consultation with Atlanta Face & Body prior to June 30, 2018 to activate points earned from prior purchases. After June 30, 2019, points will expire without Clients must also have a VIP Consultation each year to retain points.
Rewards discounts apply only after minimum achieved.
Rewards discounts may be applied with other discounts. Some restrictions may apply.
Points cannot be used to purchase of gift cards, pay sales tax or be redeemed for cash.
Points are non-transferable.
Points program can be changed or terminated at any time without notification.
Points cannot be earned and used in the same quote or transaction or day.
Must book and attend a consult to join program and review credits. Gift card will be distributed during consult.
Rewards are awaiting you right now at Atlanta Face & Body! Call 678.888.3223 and learn more about how YOU can achieve your Beautiful YOU and earn Rewards Points!

*Disclaimer: Every case is different, and results may vary due to a number of factors. During your consultation, Dr. Elizabeth Whitaker will discuss the results you can expect.