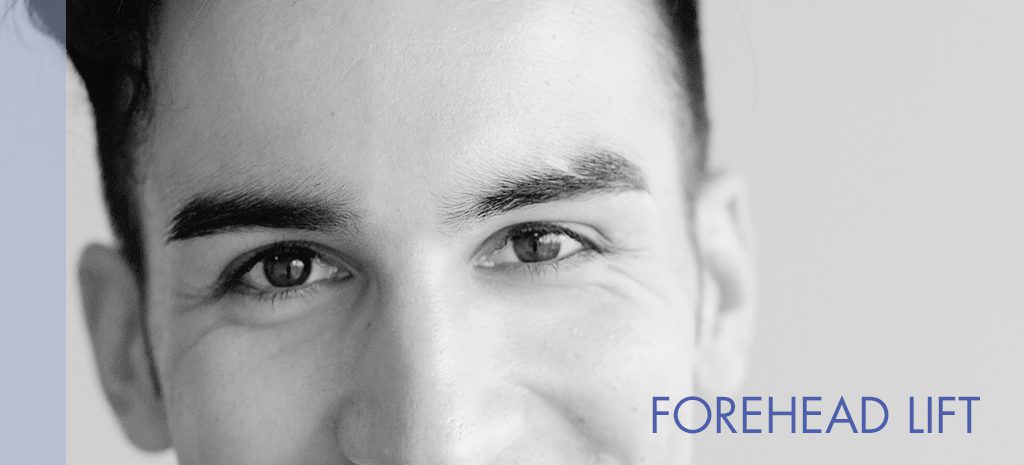 Correct Sagging And Look Younger
A Forehead Lift is a procedure to correct sagging of the forehead skin and eyebrows. Additionally, it can lessen the appearance of forehead furrows and lines. Heavy, low brows can give a hooded and even tired or sometimes angry appearance to the eye area. A Forehead Lift for Men may be done alone or in conjunction with other procedures, such as a Signature Facelift for Men or blepharoplasty (correction of the eyelids).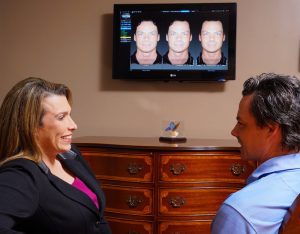 Are You A Candidate for Forehead Lift Surgery?
You may be a candidate for a Forehead Lift for Men if:
You have prominent horizontal forehead wrinkles
You have furrows between eyes
You have low or sagging eyebrows
You have alot of fullness hanging over your eyelids
Dr. Elizabeth and our staff will see you for a consultation to discuss if a Forehead Lift for Men is right for you. If you think a Forehead Lift for Men could help you, we will be able to answer your questions and discuss possible outcomes.
Brow & Forehead Lift Procedure
A variety of approaches can be utilized depending on the hairline, and this will be discussed and customized to you at your consultation.  Typically, the procedure with relaxation and local anesthesia or IV sedation.
Recovery
Some bruising and swelling may occur around the eye area, but should resolve within a couple of weeks.  A bandage may be placed overnight, and typically dissolvable sutures are used.
Results
A Forehead Lift for Men helps correct sagging brows and opens up the appearance of the eyes.   As a result, you may also look more rested.  The eyes are a central feature of the face, and a Forehead Lift for Men can help highlight this area with a very natural look.