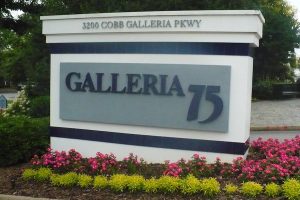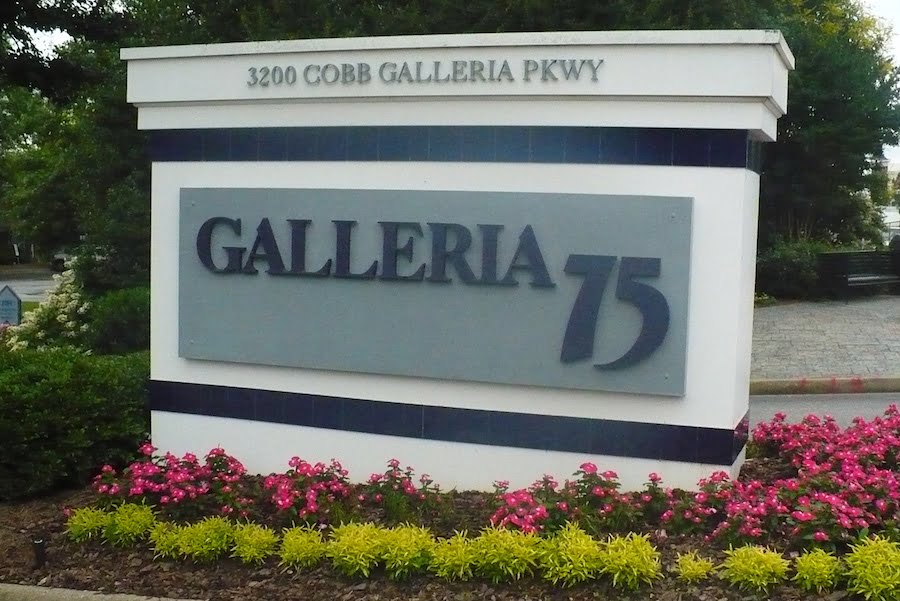 Atlanta Face & Body Center
3200 Cobb Galleria Parkway • Suite 205
Atlanta, GA 30339
Telephone:
678.888.3223
Fax: 678.606.5788
Email:
info@AtlantaFaceandBody.com
Monday-Friday 9am-5pm
Let Us Hear From YOU!
Dr. Elizabeth and Atlanta Face & Body share in your excitement for taking the next step toward a more natural, more beautiful YOU. To schedule a Private Consultation, call us at 678-888-3223 or for any questions you might have. Or, if you rather, promptly fill out the questionnaire below and one of our Patient Consultants will get back to you quickly. We look forward to hearing from you!