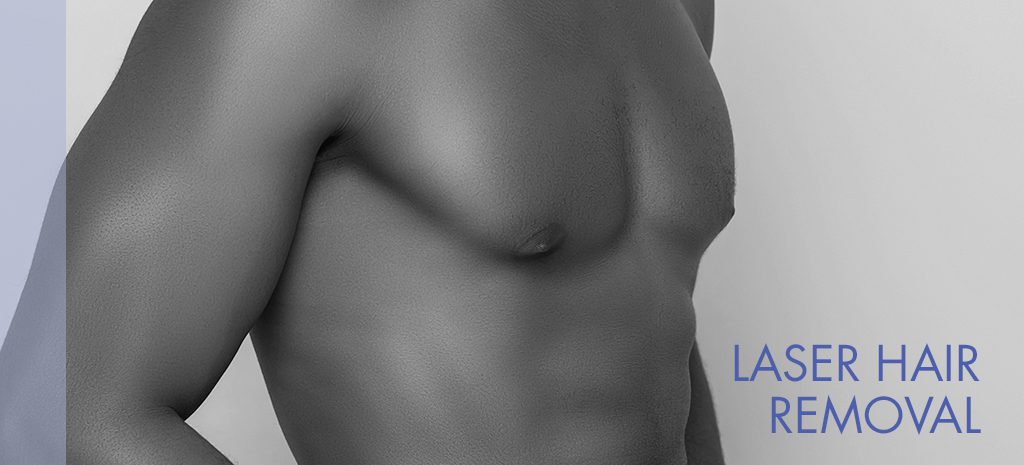 Laser hair removal is a solution to unwanted hair–no more waxing. It can be used on virtually any area of the body, and it can streamline your hygiene regimen, saving time and cost. Enjoy smooth, hair-free skin, anywhere you want it.
Are You A Candidate for Laser Hair Treatments?
You could be a candidate for laser hair removal if you want to remove hair from your:
Chest
Back
Legs
Arms
Underarms
Laser Hair Removal can be highly effective for both men and women. During your private consultation, Dr. Elizabeth and her staff will explain the procedure in detail to you and help you assess your options. Then you can decide what's the best course of action for you.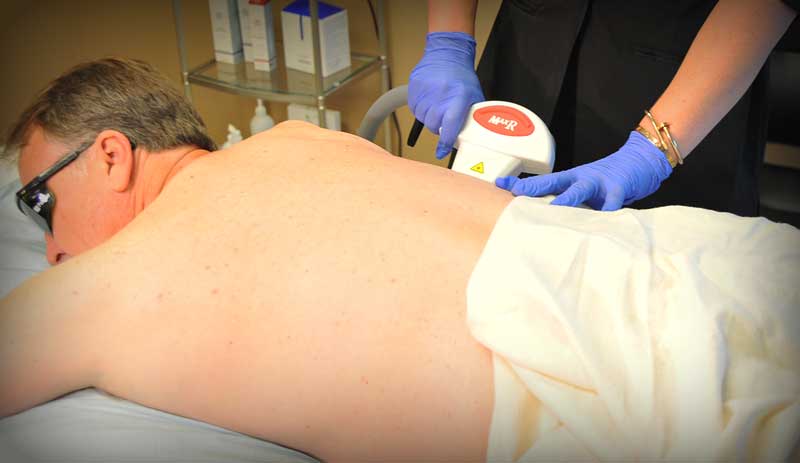 The Laser Hair Removal Procedure
During laser hair removal, targeted laser light is used to kill hair follicles and eliminate hair. A topical anesthetic is typically used for smaller areas. Discomfort is minimal. Typically, it takes four to eight treatments to achieve the best results.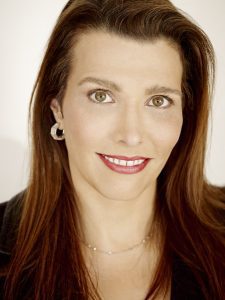 Recovery
Most people can resume normal activities immediately after the procedure. There may be some redness in the treated area initially, but it goes away soon afterward.
Results
You will see results immediately, with improvement after each additional treatment.