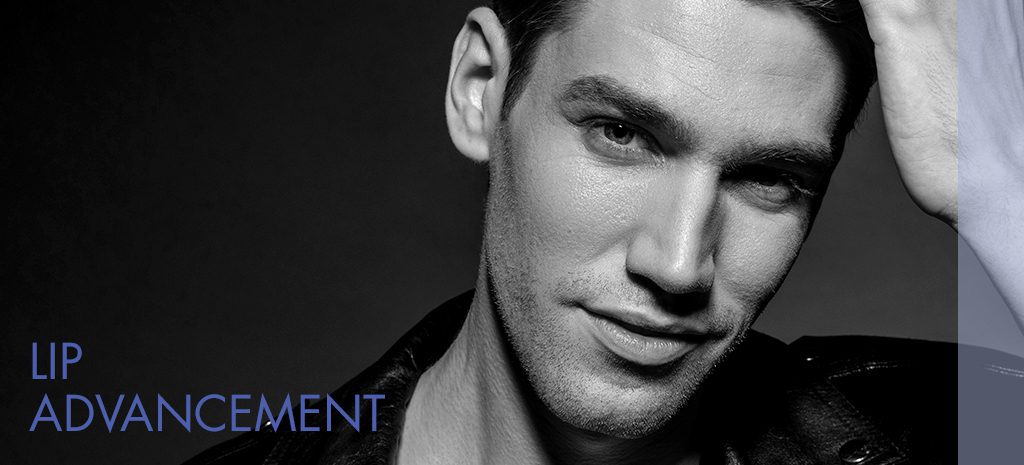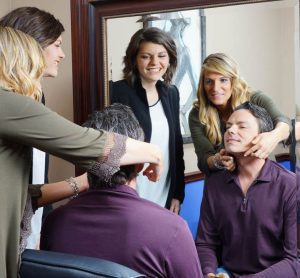 A Procedure That Increases The Vermillion, or Red Part Of The Lip
If you have thin lips and want them fuller, Atlanta Face & Body offers a number of options, including lip augmentation or fillers that make the lips look fuller.But if you have very thin lips, a procedure may be needed to increase  the "red" area of the lips to create the fullness needed. This is where Lip Advancement for Men comes in. Lip Advancement increases the amount of visible "red" lip to give a fuller, more balanced look.
Are You A Candidate?
You may be a candidate for Lip Advancement for Men if:
Your lips are very thin and are not particularly visible at rest
You want fuller lips but fillers or other techniques haven't worked
If you are considering Lip Advancement for Men, during your consultation we will answer your questions about the procedure and its potential outcomes for you.  Then you can decide if it's right for you.
How The Procedure Works
A Lip Advancement for Men procedure can be performed with local anesthesia and relaxation.  The "red" lip is advanced and sutured in the new position, usually with dissolvable sutures.
Recovery
Recovery is relatively quick, with swelling resolving in 1-2 weeks. Strenuous activity should be avoided for the first week after surgery.  With ongoing healing, results continue to improve.
Results
After surgery, lips should be fuller with improved facial balance.