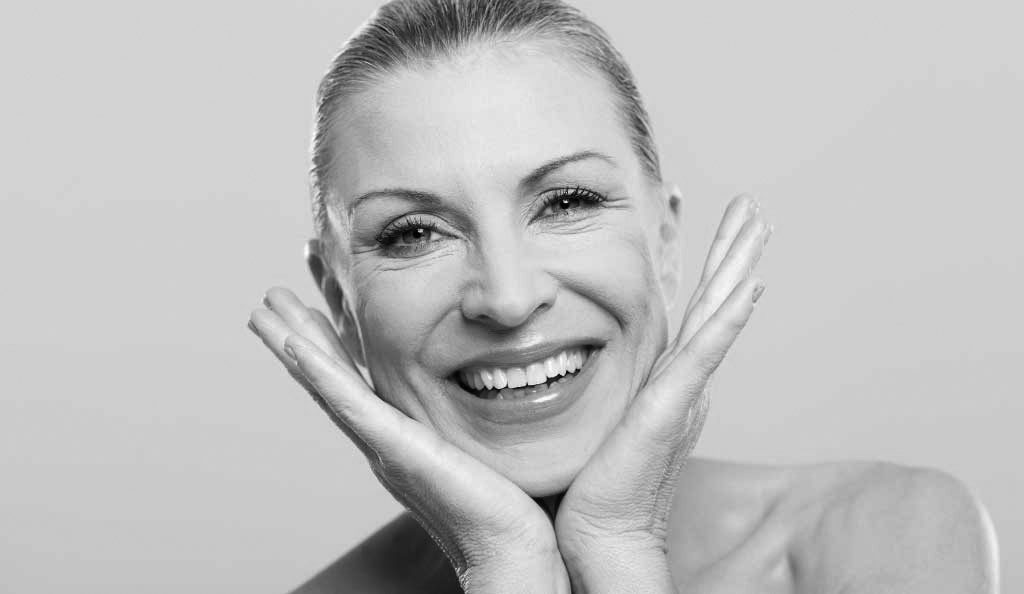 We all look in the mirror and assume our reflection identifies the strengths and weaknesses of our skin. Sure, we can see our superficial blemishes and feel uneven texture, but the reality of our skin is that (much like a glacier) the majority of concerns lie deep beneath the surface and are often invisible to the naked eye. That's why the PEAR 3D Skin Analysis is one of our favorite tools at Atlanta Face & Body! This analytic smart device captures intricate images of your skin under dynamic lighting to provide a comprehensive skin health analysis, which helps effectively identify the primary concerns of damage, irregularities, and deficiencies of the skin. This tool is the best first step in formulating a truly effective treatment plan while also tracking your progress along the way.
How does PEAR 3D work?
PEAR (Patients Enhanced and Rejuvenated) 3D combines the power of high-quality lenses with smart-skin analysis algorithms to produce a comprehensive skin evaluation. A specially developed digital camera quickly captures and processes detailed images of the skin into a computer database system, which then renders the images and analyzes the quality of your skin in a multitude of categories that affect the skin's overall health and functionality. The multi-faceted program produces 3D models of what is happening deep under the surface so you can discover damage that may not yet be visible. This device can teach you more about your skin health in just 10 minutes than you could ever know by simply looking in a mirror!
What can PEAR 3D analyze?
PEAR 3D has shown to be very effective in thoroughly analyzing the following:
Pores
Fine lines & wrinkles
Varying degrees of sun damage
Oil production
Bacteria
Pigment & skin tone
All of these skin facets captured by PEAR 3D help our skin experts create a detailed roadmap to the best treatment plan to address your individual skin concerns. It can also uncover any future problems that aren't yet visible and help us recommend proper preventative measures.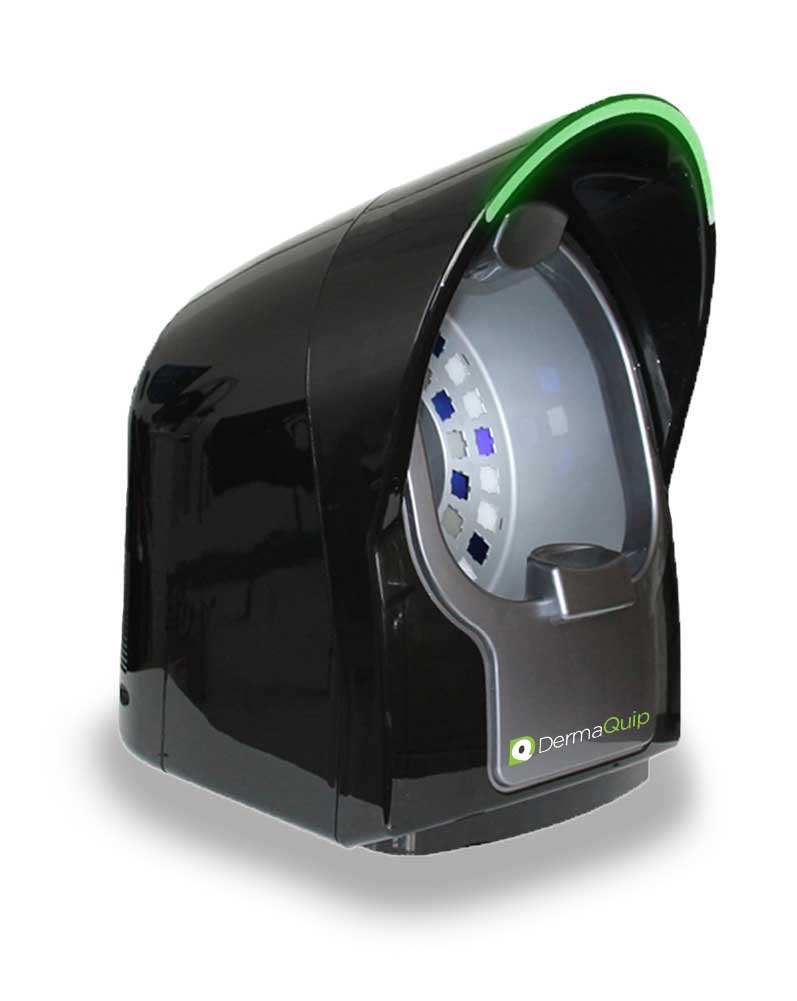 Why choose a PEAR 3D Skin Analysis at Atlanta Face & Body?
The skin is the largest organ of the body, so conducting a thorough skin analysis is one of the most important aspects of any beauty treatment to establish a diagnosis that will achieve the skin results you're looking for. That's why we trust this revolutionary device to provide the most comprehensive evaluation of your skin possible. Plus, PEAR 3D's imaging system received "Best Technology for Skin Analysis" in the Aesthetic Everything® Aesthetic and Cosmetic Medicine Awards in 2021.
What does PEAR 3D feel like?
For patients getting a skin analysis, a session with the PEAR 3D is painless, quick, and comfortable. You'll simply place your head in the capture station while a digital camera quickly capture's and processes the images into computer database system. This analysis can be added in combination with any service you receive at Atlanta Face & Body.
What's my next step to a detailed skin analysis with PEAR 3D in Atlanta?
We're proud to provide top-of-the-line technology to meet our patients' needs, and PEAR 3D definitely falls into that category. Whatever your skin concerns are, chances are we've got the treatment or procedure to address it…and it all can start with a PEAR 3D Skin Analysis! Call us today at (678) 888-3223 to schedule a consultation or click here to book online.