SculpSure, the latest advance in noninvasive body contouring is a game changer!  No suction, no freezing, no painful massage, and none of the potential side effects of freezing fat (cryolipolysis) like nerve pain and "shark bite" irregularities.
Fat Reduction at the Speed of Light!
Unlike older technologies that came before it, SculpSure utilizes a laser wavelength to selectively target the fat cells.  The result is selective treatment of the stubborn fat deposit in half the time of cryolipolysis.
Body Contouring Treatments
[caption id="attachment_1315" align="alignright" width="200"]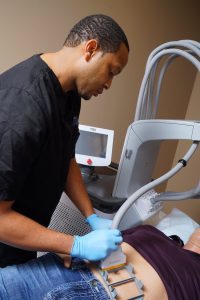 Sculpsure is FDA-cleared laser to allow for non-invasive treatment of the flanks and abdomen.[/caption]In just one 25-minute treatment, this breakthrough light-based technology to can remove up to 25% of stubborn fat in problems areas such as the abdomen and "love handles."
Induces Skin Tightening
The SculpSure® technology is targeted to your individual problem areas with our customizable laser frames.  With the speed of treatment, multiple areas can be treated in a single office visit. SculpSure® painlessly raises the temperature in the fat, causing destruction of fat cells and tightening of the skin. Then, over time, the damaged fat cells are naturally absorbed and removed from the body, with early results seen as quickly as six weeks, and optimal results at 12 weeks.
Over 90% Patient Satisfaction
SculpSure® reports a remarkable 95% rating in customer satisfaction. There's no surgery, no pain, and because there's no downtime, you can get right back to work or play with progressively enjoying a new, more sculpted body. Atlanta Face & Body is the first plastic surgery practice in Atlanta to offer this breakthrough procedure.[caption id="attachment_4688" align="alignnone" width="800"]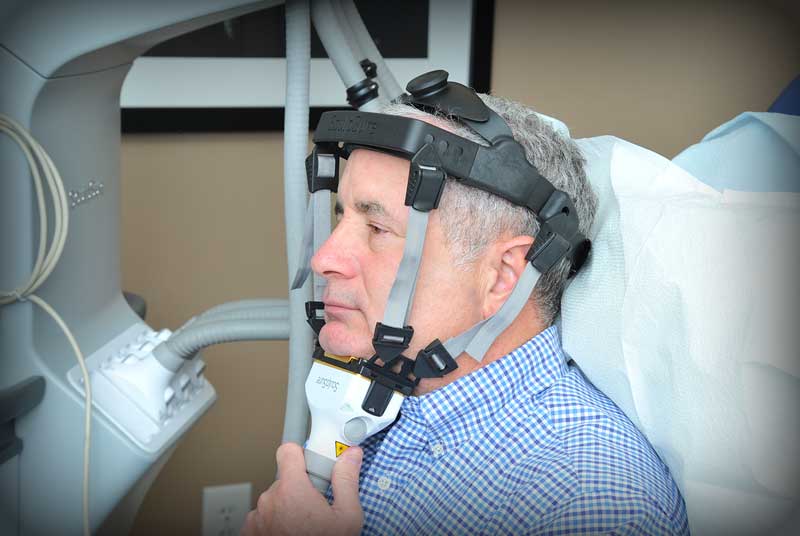 SculpSure is FDA-approved to treat the area under the chin. Patients report remarkable improvement after initial treatment.[/caption]