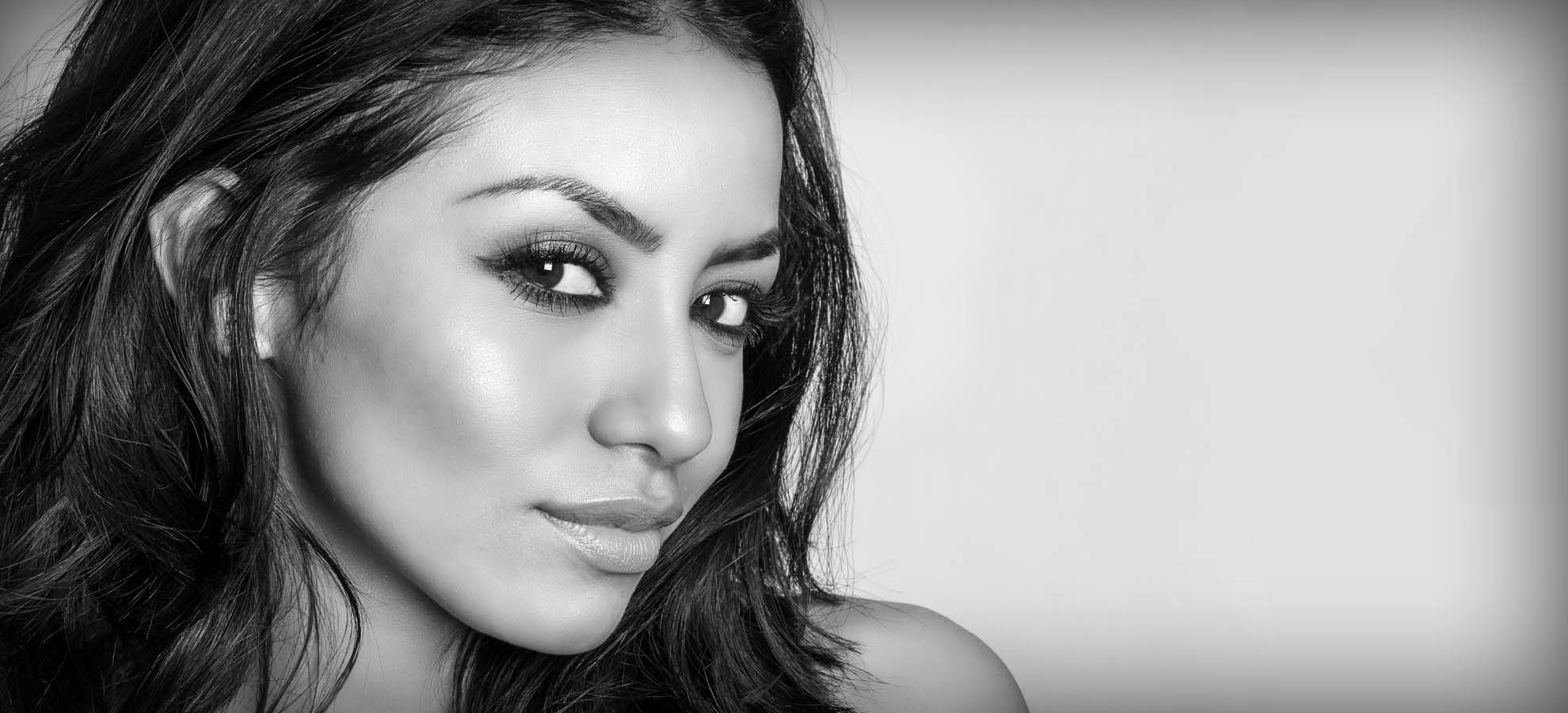 Update Your Profile with Signature ProfileLift™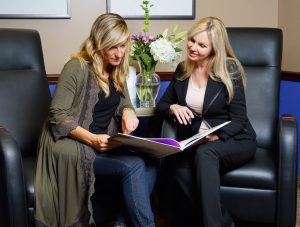 A double-chin doesn't necessarily come from being overweight and can be simply hereditary.  With more focus on social media profiles, people just like you often don't like the appearance of their neck and jawline and may even use filters to alter the contour digitally.  As a result, Dr. Elizabeth has treated many young, fit patients with chin and neck lipocontouring and skin tightening, and our exclusive "ProfileLift" has become one of our most popular procedures! By combining liposuction with the latest advanced laser technology to facilitate additional skin tightening, this optimizes the improvement in the neck and chin contour. This innovative Signature "ProfileLift" is offered only at Atlanta Face & Body.
Minimally Invasive Facelift Procedure
An almost "incisionless" procedure, access points are created under the chin and typically at the base of the earlobe as well for contouring of the jawline. The laser heats the subcutaneous attachments and the dermis, stimulating new collagen formation, while the rise in temperature creates significant skin tightening. The result is a better defined, more attractive jawline and neck.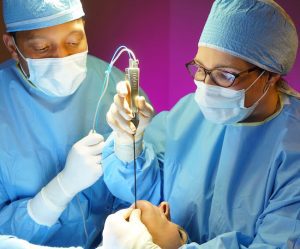 Facelift Recovery Time
The Signature ProfileLift™  can be performed in less than an hour. For the first few days of recovery, you'll wear a compression bandage over the treated area. Your neck may show some swelling and bruising, but this diminishes in as little as a week.