Find your tighter, more youthful look with Vivace's radio frequency technology!
One of our latest advancements in skincare technology at Atlanta Face & Body is Vivace RF Microneedle! Vivace's highly precise system can contour a patient's face, neck, hands and body.

Vivace uses 36 insulated and tiny needles to painlessly insert heat into the skin, which stimulates collagen and elastin that tightens the skin. It is the most precise radio frequency microneedling device currently available, with 31 adjustments available at very small increments to adjust to your skin.
Candidates for Vivace
Vivace is designed for all adult patients and skin types, thanks to its ability to adjust to match a patient's needs. We recommend a consultation with the staff at Atlanta Face & Body to determine if Vivace is the best treatment for you.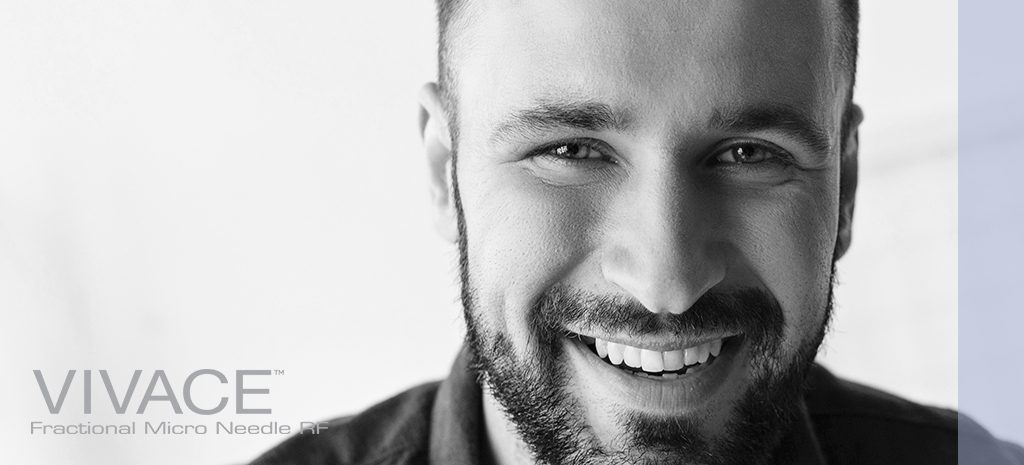 Recovery
After a Vivace treatment, the microchannels that the device creates remain open for up to six hours. This allows our serums, such as Platelet Rich Plasma, to be fully delivered throughout the targeted area.
In many cases, Vivace has minimal redness and swelling from the heat. Downtime is minimal and most patients return to normal activities the next day.
Interested in talking more about Vivace? Call 678-888-3223 (FACE) to schedule an appointment.