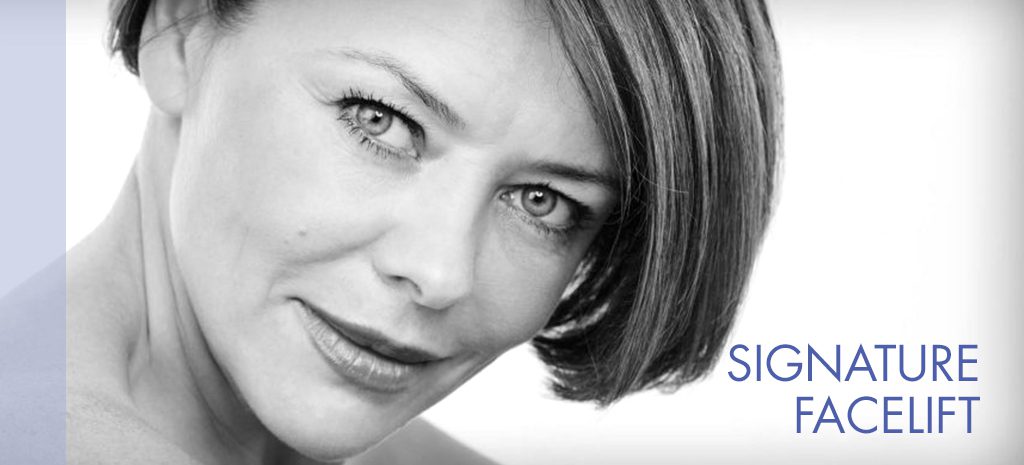 Signature Lift Can Give You A Younger Appearance
As time goes by, the skin on the face and neck begins to loosen. The jawline softens into jowls, and beneath the chin, vertical folds appear at the front of the neck. This is natural aging that virtually everyone experiences.
So it's not surprising that facelift techniques have become the third most desired facial plastic surgical procedure. Traditionally sought by women in their 50s to 70s, the current trend is to have surgery at a younger age. In fact, today's patient is likely to be in her 40s to 50s and may be just beginning to see some signs of aging.
Dr. Elizabeth has designed the Signature Lift as the next advancement in Atlanta facelift surgery, providing a less invasive path to a more youthful appearance for women of all ages.
Are You a Candidate for Facelift Surgery?
If you are concerned about looking older or sagging skin, a facelift consultation with Atlanta Face & Body is a good starting point. Dr. Elizabeth and her staff will provide you with a thorough evaluation, and explain all options available to you. You can then make an informed decision that's right for you.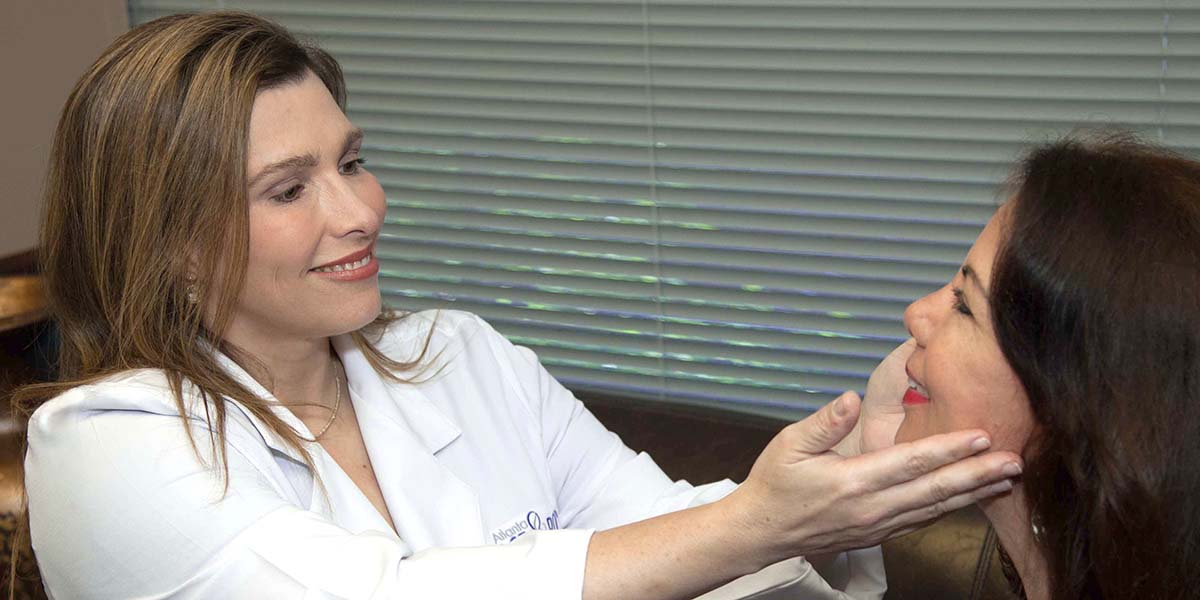 How the Signature Lift Procedure Works
The Signature Lift is a less invasive approach to facelift surgery. By minimizing incisions and elevation, Dr. Elizabeth achieves a more natural, refreshed and youthful look, as opposed to the over-pulled appearance that often accompanies an attempt at looking overly young. In addition, the less invasive approach of the Signature Lift often leads to a faster, enhanced recovery.
Facelift Recovery
Because Dr. Elizabeth's Signature Lift procedure is designed to be less invasive than a traditional facelift, recovery times are generally shorter. You will miss some work, and will need to avoid strenuous activity as you heal. Since each procedure is customized, Dr. Elizabeth and her staff will provide you with a detailed recovery plan that allows you to resume normal activities as quickly as possible–and gives you the best long term results.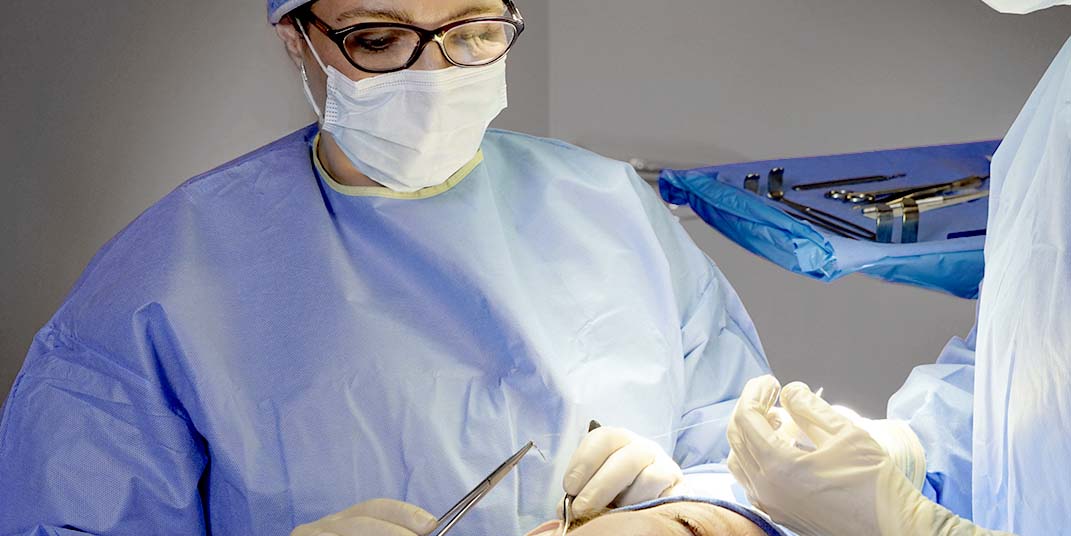 Facelift Results
As you recover from the Atlanta facelift surgery, you'll soon notice tighter, younger looking skin and a fresh appearance. Results are long lasting, and can provide a big boost to your personal confidence.
*Disclaimer: Every case is different, and results may vary due to a number of factors. During your facelift consultation, Dr. Elizabeth Whitaker will discuss the results you can expect.