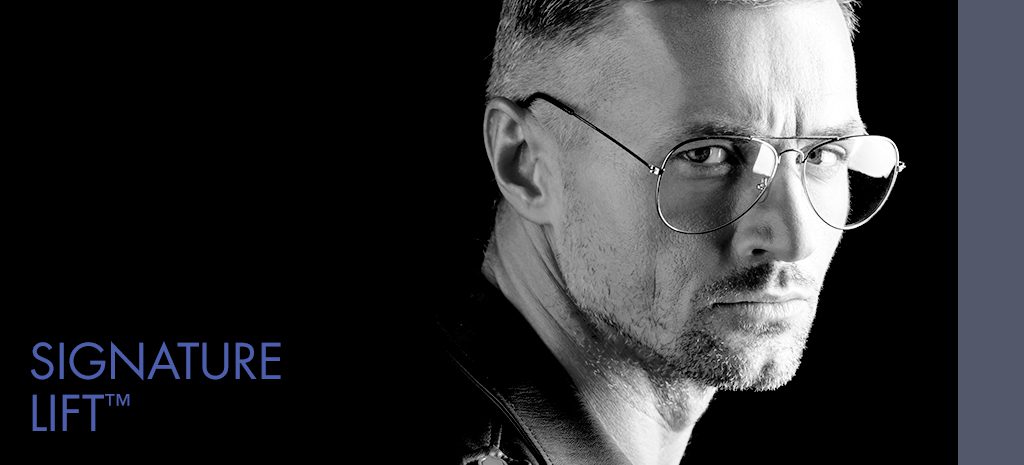 It's about vitality and confidence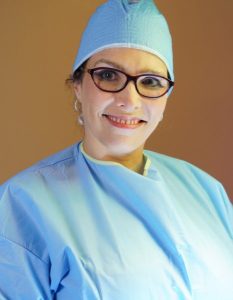 It's a competitive world out there, and many men are sensing the pressure to look more vital and capable. This is not a vain attempt on their part to "look young", but rather, a thoughtful decision to regain the vitality and confidence a more youthful appearance can give. Because men and women age differently, Dr. Elizabeth has designed the Signature Lift™ for Men specifically for men. She carefully customizes the procedure for each man, based on his anatomy and areas of concern. Overall, the trend in facelifts has been toward having surgery at a younger age. The new typical patient is likely to be in his 40s to 50s and may be just beginning to see some signs of aging.
Facelift Procedure for Men
Neck fullness and laxity is often a particular focus for men, from younger patients in the business world to grandfathers whose grandkids play with their neck "waddle". If there is minimal jowling and primarily loose neck skin, the
Signature Lift™ for Men can be customized to focus on the neck. This Signature Necklift has the advantage of shorter incisions primarily behind the ear and under the chin that are well camouflaged, and addresses the aging changes specifically in the neck. Not everyone is a candidate, as significant facial sagging may make a Signature Lift™ for Men, addressing the face and neck the better choice, but we will discuss at your consultation which version of our Signature Lift's™ best suits your rejuvenation goals.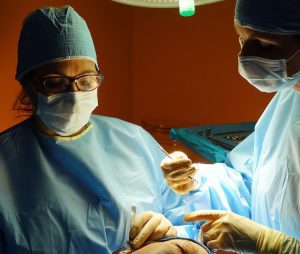 Facelift Surgery and Recovery
As a natural look is frequently a great concern for male patients, along with incision camouflage, Dr. Elizabeth's focus is always a natural result designed to help you look your personal best. Our goal is a healthy and vital empowered look, not an over-pulled attempt at looking overly young. Depending on the extent of the surgery, the process can take from one to two plus hours.  Typically it is performed with relaxation and local anesthesia or IV sedation.  Some swelling and bruising are expected after a Signature Lift™ for Men, but much of it will diminish over several weeks.  Most men can return to work in one to two weeks.  You will need to avoid strenuous activity for a couple of weeks.