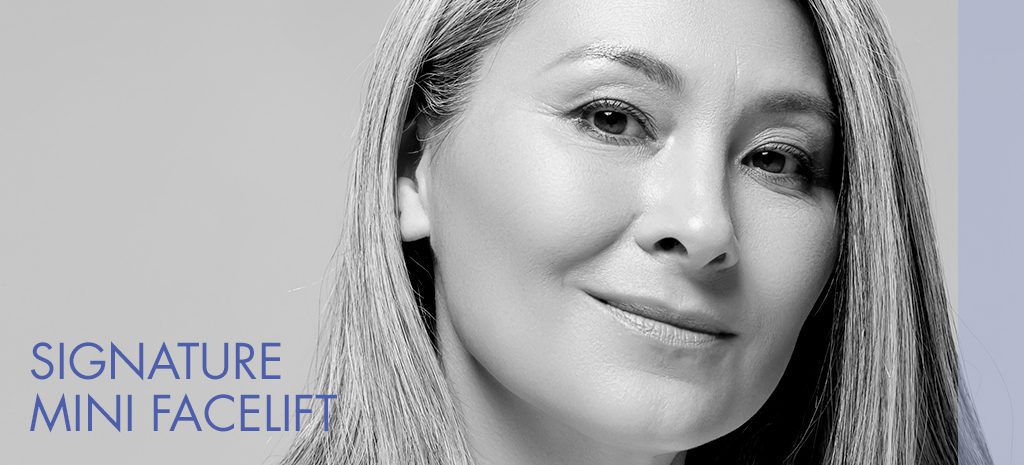 Signature Mini Facelift Can Give You A Younger Refreshed Appearance
As time goes by, the skin on the face and neck begins to loosen. The jawline softens into jowls, and laxity develops beneath the chin. This is natural aging that virtually everyone experiences.  The current trend with procedures like a mini-facelift is to have surgery at a younger age. In fact, today's patient is likely to be in her 40s to 50s and may be just beginning to see some signs of aging.
Dr. Elizabeth designed her Signature Mini Facelift as the next advancement in facelift surgery, targeting the most prominent areas of aging in the lower face specifically sagging jowls and neck laxity, providing a less invasive path to a more youthful, refreshed and natural appearance.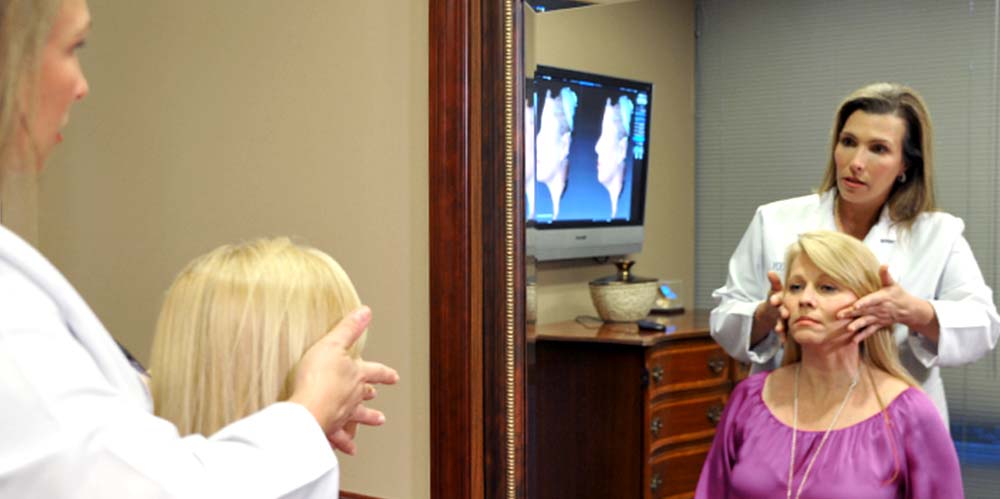 Are You A Candidate?
If you are concerned about looking older or sagging skin, a consultation with Atlanta Face & Body is a good starting point. Dr. Elizabeth and our staff will provide you with a thorough evaluation, and explain all options available to you. You can then make an informed decision that's right for you.
How The Procedure Works
The Signature Mini Facelift is a less invasive approach to facelift surgery. By minimizing incisions but still targeting sagging jowls and neck laxity, Dr. Elizabeth achieves a more natural, refreshed and youthful look. In addition, the minimalist approach of the Signature Mini Facelift often leads to a faster, enhanced recovery.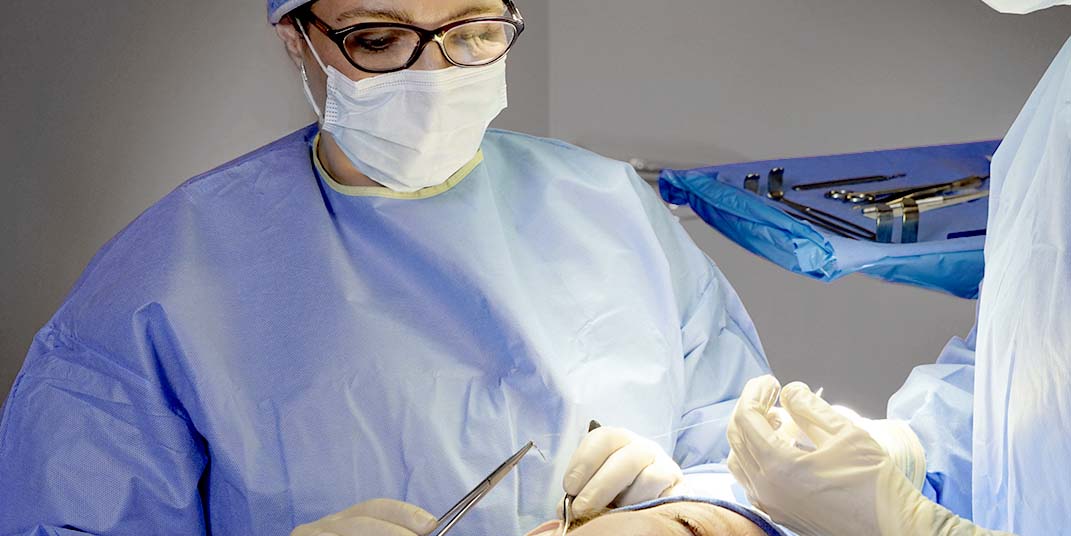 Recovery
Because Dr. Elizabeth's Signature Mini Facelift procedure is designed to be less invasive than a facelift, recovery times are generally shorter.  There will be a few days of downtime and will need to avoid strenuous activity as you heal.  Swelling will continue to improve over several weeks. Since each procedure is customized, Dr. Elizabeth and her staff will provide you with a detailed recovery plan that allows you to resume normal activities as quickly as possible–and gives you the best long term results.
Results
As you recover from the surgery, you'll soon notice tighter, younger looking jawline and neck and a refreshed appearance. Results are long lasting, and can provide a big boost to your personal confidence
.