Dr. Elizabeth was recently featured in the 2019 Atlanta's Influential Women in Medicine.
To read the full article, click HERE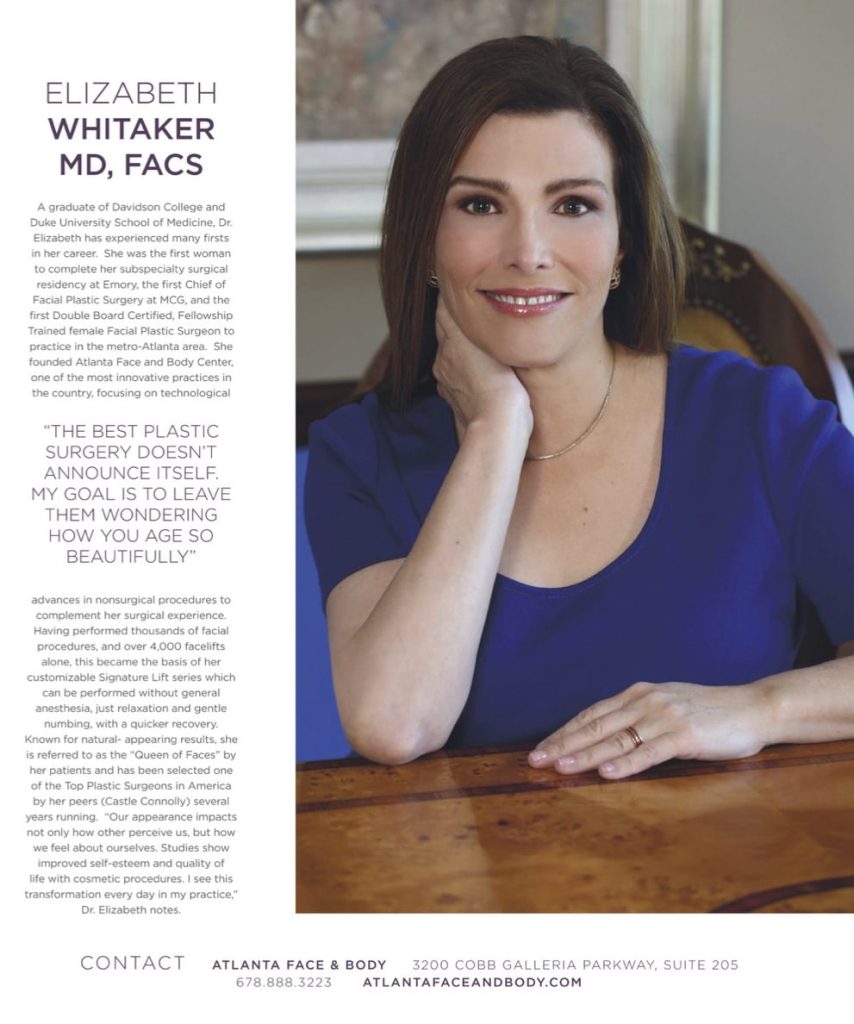 Request Free Consultation
Please fill out form below to submit a consultation request. Let us know your preferred day/time and an Atlanta Face & Body consultant will confirm the next best available appointment for you!