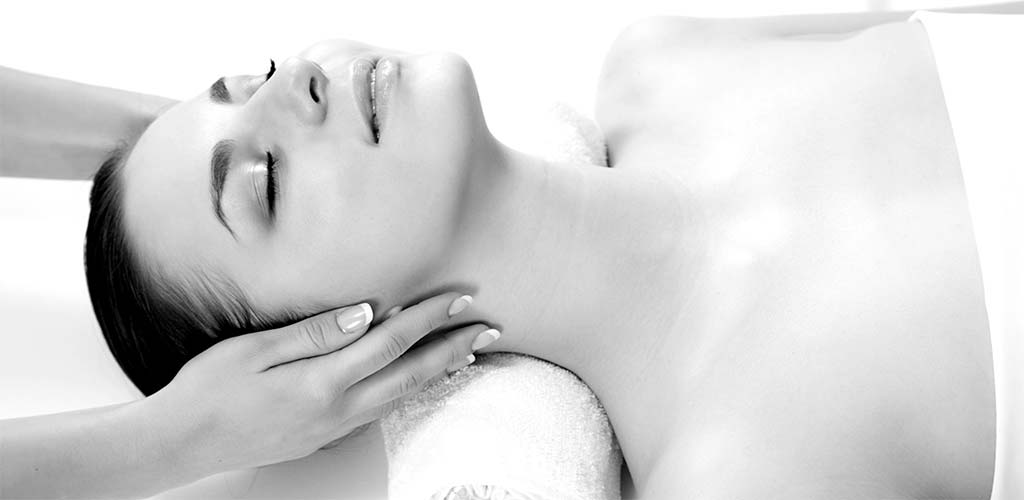 Reduce Skin Imperfections With Chemical Peels At Atlanta Face & Body.
Chemical peels have been utilized in the aesthetics industry for many years as a means to "peel" away imperfections and revitalize the skin. With a variety of chemical peels available, many have shown promise in diminishing fine lines and wrinkles, sun damage, and even helping to clear acne. Chemical peel solutions can be customized to suit your individual skin needs, making them a great option for people of varying skin types, tones, and textures.
How does a chemical peel work?
Chemical peels involve applying a special solution to the skin to remove the dull outer layers and reveal healthier-looking skin just under the surface. As that outer skin is effectively exfoliated, imperfections are often diminished and the appearance of wrinkles are softened to produce a more youthful, pleasing complexion. Different peel solutions offer different depths of outer layer removal (light, medium, & deep). Our skin professionals at Atlanta Face & Body will help you decide which degree of chemical peel is best for you.
What types of chemical peels are offered at Atlanta Face & Body?
We're proud to offer the following trusted peel methods for our clients in the Atlanta area:
VI Peel – an effectual medical-grade chemical peel that's often great for addressing acne, acne scarring, fine lines and wrinkles, sun damage, enlarged pores, melasma, and other pigmentation issues. The VI Peel goes deeper than many other peels available on the market to produce truly impactful results.
VI Peel Body – offers the same skin benefits of the facial VI Peel but specially formulated for other areas of the body rather than just your face. Most of the skin on your body is two to three times as thick as the skin on your face, so the VI Peel Body was created with a unique proprietary ingredient complex that goes deeper than traditional topical applications.
Am I a candidate for a chemical peel in Atlanta?
Chemical peels are often great options for adults in generally good health who desire a more even toned, refreshed appearance without having to undergo more invasive aesthetic treatments. Those who elect chemical peels are generally concerned with the following skin issues:
Signs of aging (fine lines & wrinkles)
Melasma & other hyperpigmentation
Enlarged pores
Acne
Acne scarring
Bumpy/rough texture
Dull appearance


What can I expect at my chemical peel appointment? 
We start by thoroughly cleansing your skin to wash away any remnants of dirt and oil that may be present. Then, the peel solution that best suits your skin type and personal beauty goals is applied. While that goes to work, you may feel a tingling sensation or experience some numbness. After the solution has done its job, it's then washed off. Your skin will typically peel over the course of about three days.
Does a chemical peel hurt?
Most patients say that any discomfort from a chemical peel is often minimal and tolerated quite well. Just keep in mind that your skin will likely appear red (like a mild sunburn) for several days after your peel. Applying sunscreen regularly in the days and weeks after your treatment is crucial if you plan on spending any amount of time in the sun.
What are the results of a chemical peel?
Once the magic happens and those dull, outer layers of skin are peeled away, you'll likely bask in more glowing, younger-looking complexion. Results from a chemical peel typically last anywhere from two to six months, depending on the specific peel solution and your individual skin structure.
What's my next step to a chemical peel in Atlanta?
A glowing complexion may be just a call or click away. Call us at (678) 888-3223 to schedule your consultation today or book online by clicking here. We'll go over all the details and help you decide if a chemical peel is your ticket to the radiant skin you deserve.