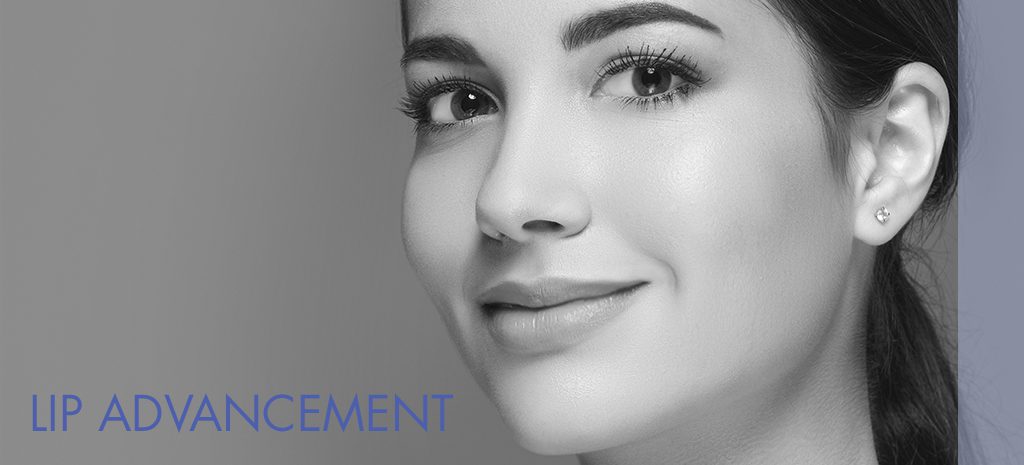 Increase The Vermilion, or "Red" Part Of The Lip
If you have thin lips and want them fuller, there are typically a number of options, including lip augmentation or fillers that make the lips look fuller. But if you have very thin lips, it may be necessary to increase visibility of the "red" area of the lips to get the desired impact. This is where a Lip Advancement can give you fuller, more noticeable lips.
Are You a Lip Enhancement Candidate?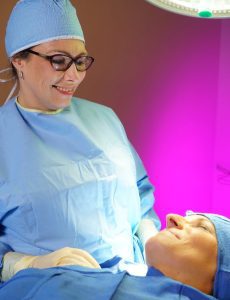 You may be a candidate for Lip Advancement if:
Your lips are very thin and are not particularly visible at rest
You want fuller lips but fillers or other techniques haven't worked
If you are considering Lip Advancement, a consultation with Dr. Elizabeth and her staff will answer all your questions about the procedure and its potential outcomes for you. The staff at Atlanta Face & Body will explain the procedure in detail, so you can make the decision that's best for you.
The Procedure to Increase Thin Lips
Typically performed with local anesthesia, an incision is made along the borders of the lip and skin above the upper lip and below the lower lip is removed. The red portion of the lip is then advanced to increase the area it occupies and its visibility. The size and shape of the lip can be customized to a degree, depending on what the patient's desired outcome is.
Recovery
Recovery is relatively quick, with a few days of downtime, although swelling may continue to resolve over several weeks. Strenuous activity should be avoided for the first week after surgery.  Lipstick can be used to cover the scar after a week as it heals and fades with time.
Results
After surgery, lips should be more prominent and noticeable, with more exposed red lip.