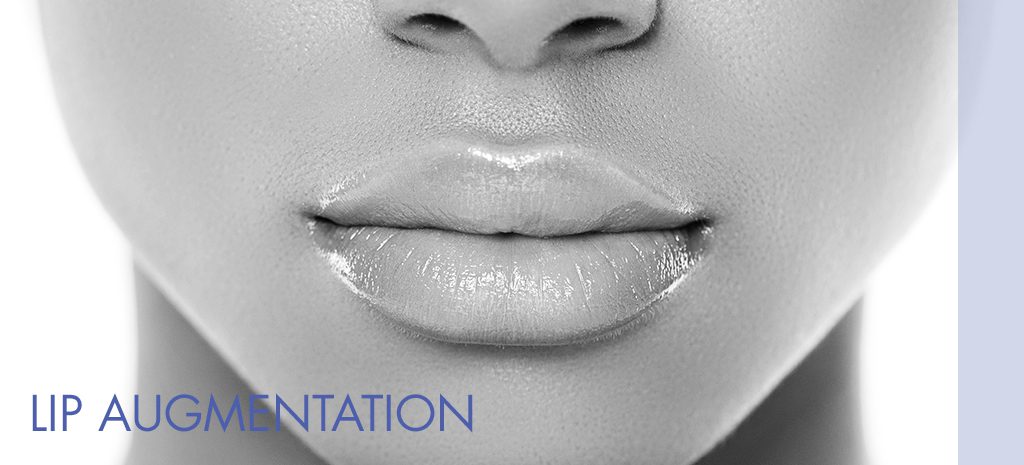 Fuller, shapelier lips
Using lip augmentation, Dr. Elizabeth can reshape the upper and lower lips to give you a more aesthetic, youthful appearance. Although many patients have a desire for fuller, shapelier lips, they're hesitant because they've observed people whose lips have obviously been overfilled. This, however, does not have to be the case. Dr. Elizabeth is a firm believer that in this area, "less can be more." Done with fillers, the result can be subtle and beautiful.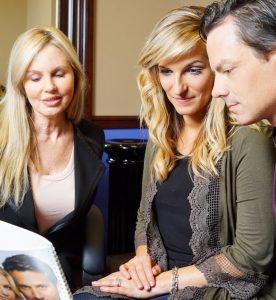 A Variety of Techniques Including Lip Fillers
Augmentation of the lips is accomplished using various materials that help "plump" the lips, creating fullness and decreasing vertical lines. Some of the most popular procedures include dermal fillers, and fat transfers. Dermal fillers are generally made up of hyaluronic acid, a synthetic version of a naturally occurring substance in our skin, that is injected into the lips. Dr. Elizabeth will discuss all these options with you which will help you determine what is best for you.
If you're unsure, try dermal fillers
For patients who are unsure about lip augmentation, dermal fillers might be a good choice because the effects of the procedure are not permanent. An initial treatment can help you determine the amount of augmentation you desire, whether subtle definition or a dramatic increase in volume.  If, after your first treatment, you desire greater fullness, more filler can be added at any time.