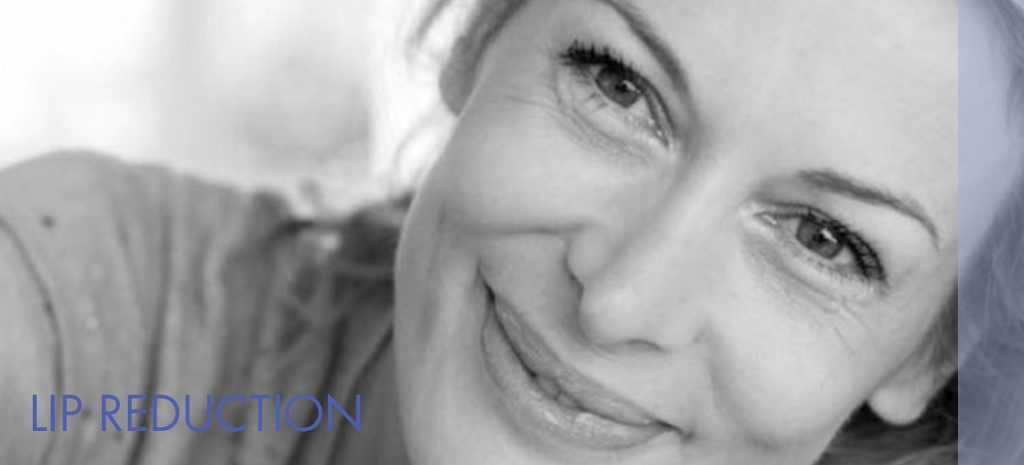 Create A Better Proportion Between Your Lips And The Rest Of Your Face
Lip reduction surgery can be beneficial for people who feel their lips are too large in proportion to their face, or who become self-conscious about them.
Are You a Candidate for Lip Reduction Surgery?
Candidates for lip reduction surgery include patients who:
Have naturally large lips that make them feel self-conscious
Patients who have had lip augmentation and are not happy with the results
During your consultation at Atlanta Face & Body, our staff will discuss the procedure with you and provide you with details. You will get any questions you may have answered, and you'll have the information you need to make a decision that's right for you about lip reducition surgery.
Lower & Upper Lip Reduction Procedure
A lip reduction procedure is typically performed under local anesthesia with relaxation on an outpatient basis.  Incisions are tailored to the type of reduction desired. Dissovable sutures are often used. The procedure may be performed on the upper or lower lips or both, depending upon the outcome desired.
Recovery
Some swelling and discomfort may occur after surgery. These can be controlled with ice bags and with pain medications. Typically, you can return to work about a week after the procedure and feel comfortable with your appearance. Healing continues over several months, at which time you will see the best results from the procedure.
Results
After the procedure, your lips will be smaller and more balanced in proportion to the rest of your face. This can build confidence and make you feel more comfortable about your appearance.