Restore The "Apple" In Your Cheeks
Women in their late 20's and early 30s, having lost much of their baby fat, have a characteristically triangular, heart-shaped face that is considered a youthful shape. As we continue to age, however, we find that the triangle inverts–so that instead of being highlightening the cheeks in an upward direction, the emphasis shifts downward to the lower face.
This is in large part due to loss of fat volume in cheeks and our face overall. A Liquid Facelift can help to revert the triangle so that the upward triangle of youth is restored to your face.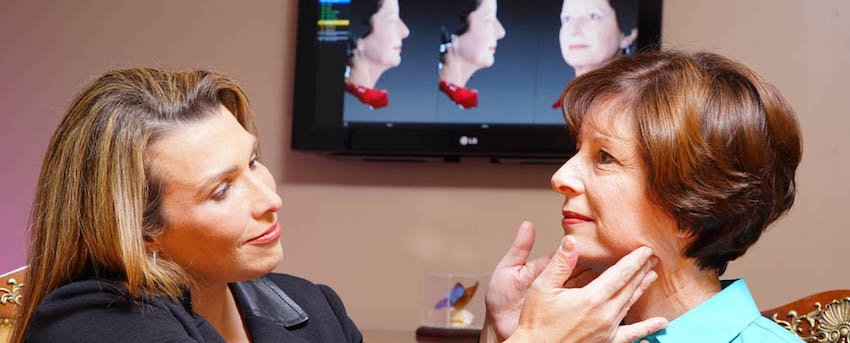 Replace The Volume With Specialized Dermal Fillers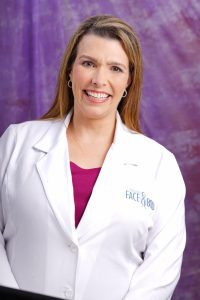 Restoring the volume can be accomplished by employing advanced dermal fillers, sometimes in combination with Botox® or your own Platelet Rich Plasma. Precisely placed, these fillers can be used to lift or contour any number of facial features by replacing lost volume recreating a more youthful look.
Atlanta Face & Body's Liquid Facelift can restore fullness to your cheeks and "lift" the cheek area without incisions or surgery. Volume restoration also adds more light to the face, which in turn can make the skin look more radiant while exuding a more rested appearance and friendlier smile. Highlights replace shadows and the "apple" comes back in your cheeks.