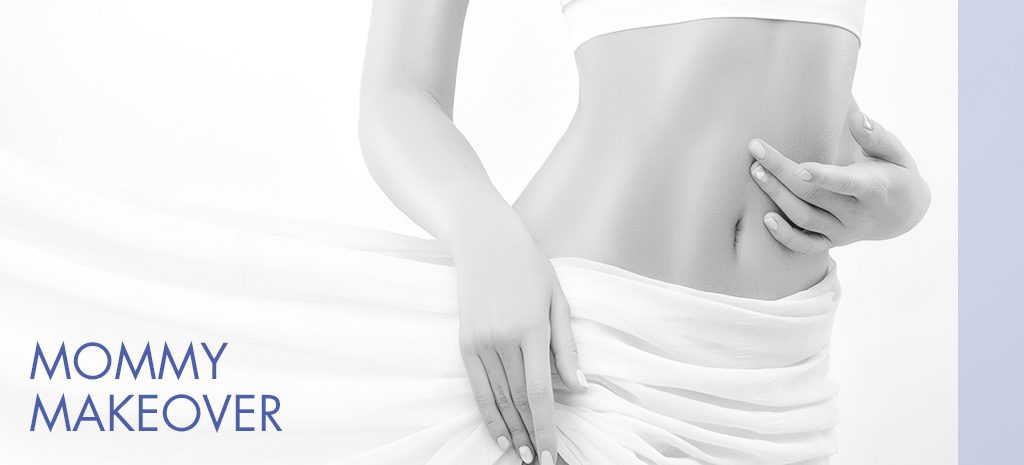 A Mommy Makeover with Quicker Recovery
Some areas of fat are hard to get rid of. Even a great exercise routine and healthy eating can still leave areas you want to see improve. Atlanta Face & Body can give you the improvement you've always wanted with the Mommy Makeover. 
Are You a Candidate for a Non-Invasive Mommy Makeover?
You could be a candidate for the Mommy Makeover if you:
Have fat deposits in body areas that are resistant to exercise and diet

Want a tighter stomach

Want to improve your personal confidence
During your consultation, Dr. Elizabeth and her staff will evaluate you and provide you with comprehensive information about our procedures and your options.
How the Mommy Makeover Procedure Works
Our nonsurgical mommy makeover combines our state-of-the-art body treatments including SculpSure® and Fractional Laser Treatments to help get your body back without surgery or downtime! By doing these together, we can give your body a stunning makeover that will be Beautifully You.
Recovery
Because these treatments are non-surgical, they require no downtime. In most cases, you can get right back to work and life without missing a beat!
Results
Your skin will be tightened and smoother than it's been in years. The Mommy Makeover's combination of several treatments gives you a great body with progressive improvements after procedures.