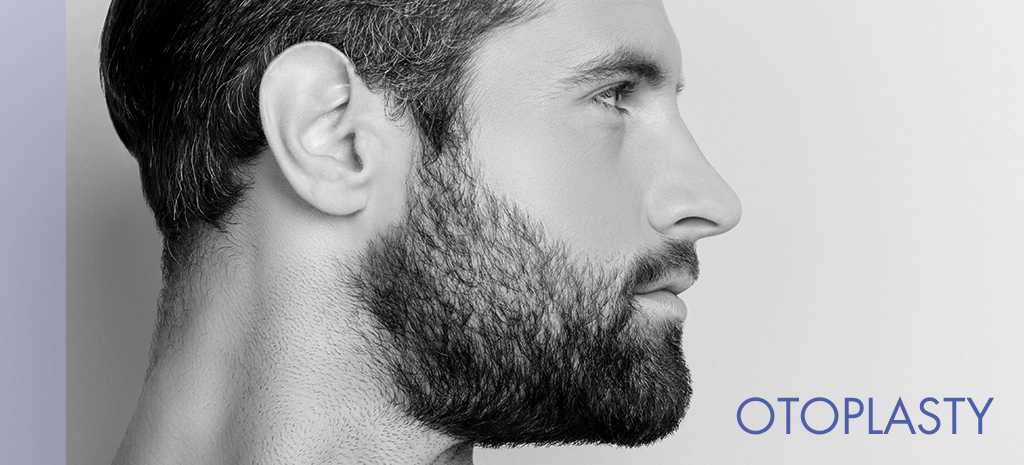 Create A More Desirable Ear Size Or Placement
Otoplasty, commonly referred to as "ear pinning," can alter the ear size and/or placement. The result is ears that appear more proportional to the size and shape of the head and face. Dr. ElizabethThe  makes an incision just behind the ear, in the natural fold where the ear is joined to the head. The cartilage will be reshaped or sutured to sculpt the desired shape. If the ears are overprojected, an appropriate amount of cartilage and skin can be removed and the ears anchored with sutures closer to the head.
Ear Pinning Procedure and Recovery
This procedure can typically be performed with relaxation and local anesthesia or IV sedation. A compressive dressing will be applied to hold the external ears in the proper position, which will be removed on your postoperative visit.  You may be instructed to wear a band around your ears to support healing in the new position or shape depending on the procedure performed.