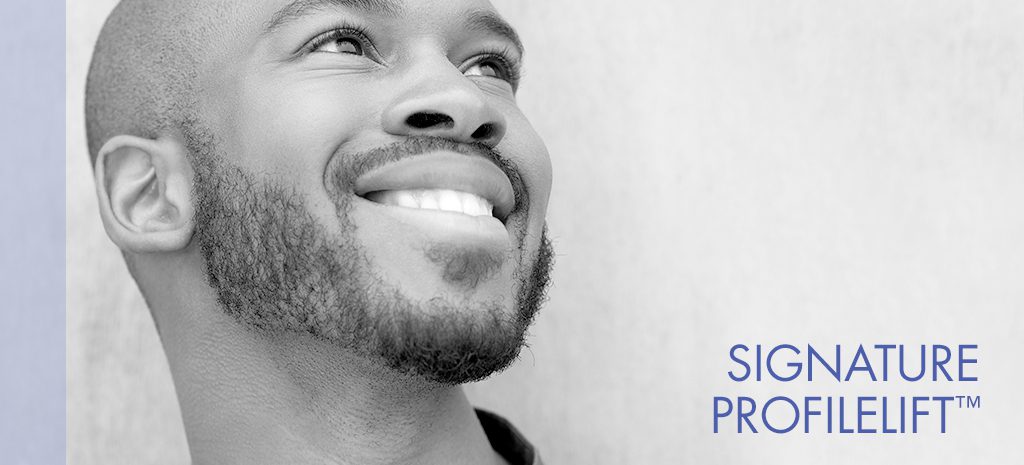 Update Your Profile with Signature ProfileLift™ for Men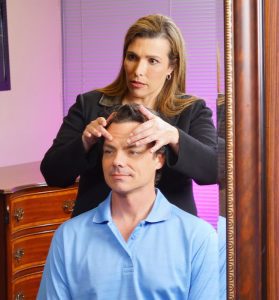 It's amazing what a positive difference a better defined jawline and neck can make in your online profile. Minimally invasive and almost incisionless, our exclusive Signature ProfileLift™ for Men utilizes laser energy and liposuction for fat lipolysis and contouring. At the same time, it stimulates skin tightening by inducing collagen formation.
Minimally Invasive Facelift Procedure
Dr. Elizabeth performs ProfileLIft by making small access points at the base of the earlobe and under the chin to allow placement of the laser fiber. The laser heats the subcutaneous attachments and the dermis, stimulating new collagen formation, while the rise in temperature generates skin tightening. The result is a better defined, more attractive jawline and neck.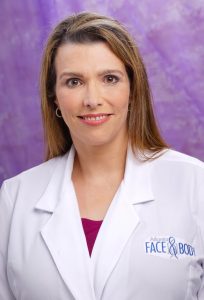 Fast Facelift Recovery
Our Signature ProfileLift™ for Men can easily be performed in less than an hour utilizing local anesthesia (with or without mild anxiolysis, which minimizes any potential discomfort). The recovery is swift with only a few days of downtime although swelling may take a few weeks to fully resolve. So if your profile is due for an update, our exclusive Signature ProfileLift™ for Men may be the solution you have been looking for!