REVISION Skincare®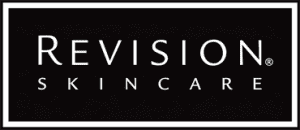 Revision Skincare offers clinically proven, high-performance skincare products that contain only the purest, most efficacious ingredients to promote noticeable results. The Revision Skincare collection was specifically formulated to enhance the skin's appearance and reduce the signs of aging with regular use.
These products represent the latest advancements in scientific skincare solutions and are rooted in rigorous research and clinical testing. Manufactured using the utmost ethical standards and containing only the highest quality, globally sourced ingredients, Revision Skincare products are first and foremost about serious skin care and producing results that speak for themselves.
Experience Revision Skincare by shopping here.