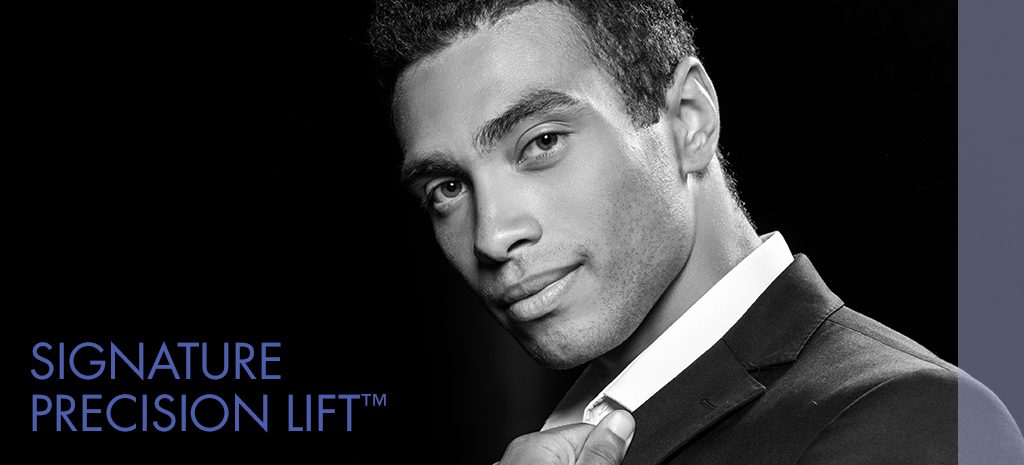 Laser Technique offers quicker recovery for men.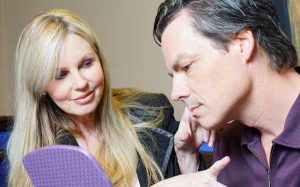 As you age, many men become more concerned about the appearance of certain aspects of their facial features. Sometimes, the face, jowls and neck begin to show signs of reduced elasticity which often results in sagging. For some, these symptoms begin to show during the 30's and 40's. This is very treatable.
Dr. Elizabeth Whitaker with Atlanta Face & Body offers a minimally-invasive procedure known as the Signature PrecisionLift™ for Men, a facelift option that offers quicker recovery and patients are amazed at the results.
It is recommended that men schedule a Private Consultation with Dr. Elizabeth and staff to find out if the Signature PrecisionLift™ for Men or another more suitable option is available to best address your individual needs.
Are You a Candidate for a Facelift?
Typically, men who are in their 30's and 40's who are experiencing mild aging changes are potential candidates for Dr. Elizabeth's Signature PrecisionLift™ for Men.
How the Laser Lift Procedure Works
This procedure is performed by allowing the laser to treat through tiny openings, or access points. Dr. Elizabeth will make several very small incisions by the ears and the chin. Numbing fluid will be injected into these areas that will allow for a laser to treat the skin and the underlying tissue beneath the skin with minimal discomfort. The procedure is performed through the tiny openings for a laser fiber and cannula, fatty tissue is removed from the jawline and neck, the jowl is contoured to reduce its volume, and laser skin tightening performed to maximize the resulting contour.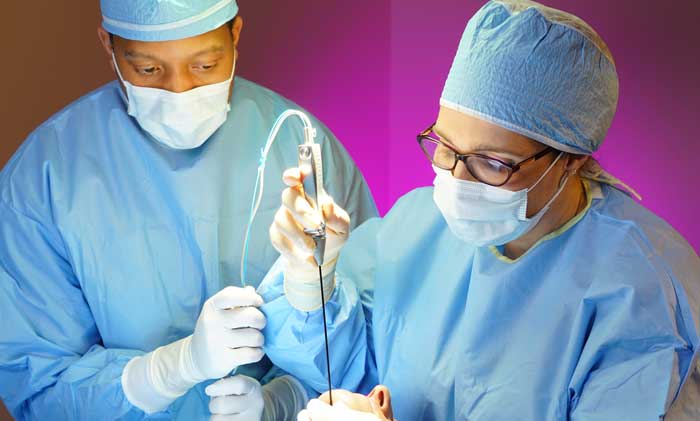 Recovery
The Signature PrecisionLift™ for Men typically takes less than an hour. Dr. Elizabeth generally uses relaxation and local anesthesia. Afterward, some patients experience minor bruising and swelling that should only improve after a few days. Patients are asked to perform only minimal activities for at least a week following the procedure. Our staff will schedule a followup visit approximately one week from the date of surgery.
Results
The result is reduction and tightening of the jowl area as well as a "Precision" sculpted jawline and neck and tightening of neck laxity.