Body Procedures Offered By Atlanta Face & Body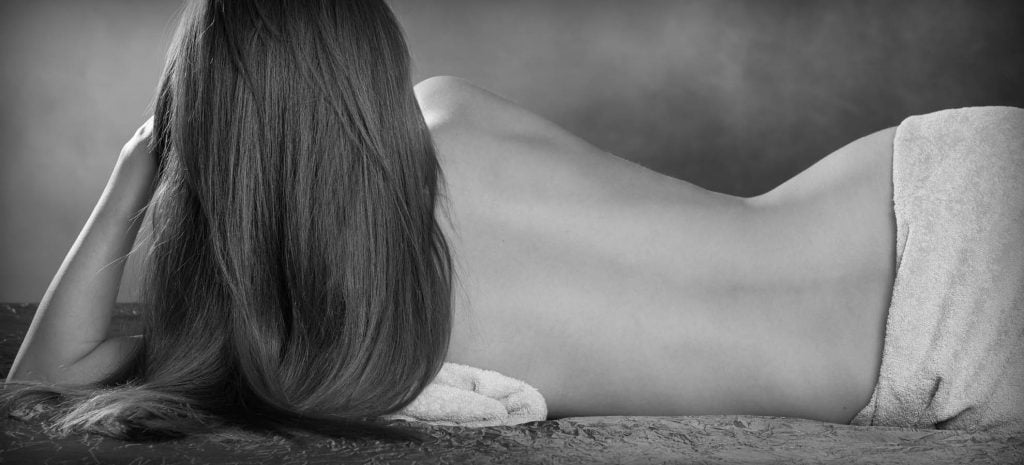 SculpSure® is a non-surgical alternative treatment for body contouring/fat reduction of stubborn fat that resists diet and exercise. SculpSure body contouring treatments target and reduce fat cells in a 25-minute treatment that can destroy up to 24% of treated fat cells, which can enhance body contour – without surgery!
Skin tightening can be a way to achieve a younger look quickly without surgery. The procedure uses technology that heats the skin stimulating collagen and elastin to improve skin texture and smoothness. During the procedure, targeted technology is used to heat the skin's underlying layers. This stimulates the formation of collagen and causes the skin to tighten. A topical anesthetic may used to reduce discomfort depending on the technology used. The procedure is usually completed in less than an hour.
Some areas of fat are hard to get rid of. Even a great exercise routine and healthy eating can still leave areas you want to see improve. Atlanta Face & Body can give you the improvement you've always wanted with the Mommy Makeover.