Body Procedures Offered By Atlanta Face & Body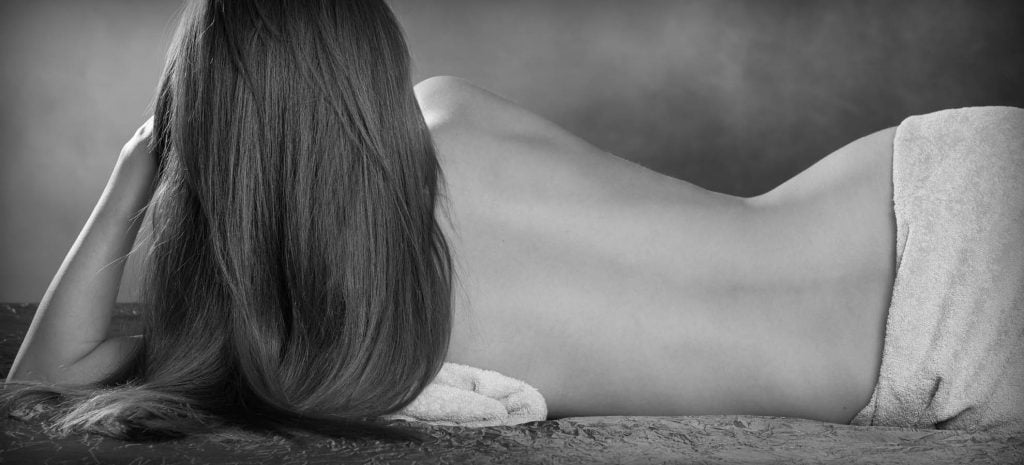 WarmSculpting™ with SculpSure® is a non-surgical alternative treatment for body contouring/fat reduction of stubborn fat that resists diet and exercise. WarmSculpting with SculpSure body contouring treatments target and reduce fat cells in a 25-minute treatment that can destroy up to 24% of treated fat cells, which can enhance body contour – without surgery! Targeted laser energy heats fat cells under the skin without affecting the skin's surface. The WarmSculpting with SculpSure laser raises the temperature of fat cells, damaging their structural integrity. Over the next three months (12 weeks), the damaged fat cells are processed and naturally eliminated by the body's lymphatic system. Fat cells are permanently removed and will not regenerate.
Liposuction technology has advanced to the point where very specific areas of the body can be targeted, with less invasive techniques and faster recoveries. We call this liposculpture, and Atlanta Face & Body offers several procedures that can deliver results on specific areas of the body.
Liposculpture treatments can take care of areas that don't respond to diet or exercise. Our Smartlipo™ Triplex Body Contouring uses three different laser wavelengths to deliver very specific contouring where you need it. And WarmSculpting is a non-surgical treatment that uses laser energy to dissolve fat and let the body absorb it naturally.
Up to 20% of the adult population experiences hyperhidrosis, or excessive sweating in the armpits. This can sometimes lead to ruined clothes and embarrassment at work or in social situations. If antiperspirants don't seem to help then Sweat Gland Ablation can be used to treat the problem. There are short-term solutions such as Botox® which can provide temporary relief from excessive perspiration, but these techniques must be repeated. Sweat Gland Ablation can stop excessive sweating, with one minimally invasive procedure.
Some areas of fat are hard to get rid of. Even a great exercise routine and healthy eating can still leave areas you want to see improve. Atlanta Face & Body can give you the improvement you've always wanted with the Mommy Makeover. 
If you've been dieting and exercising but failed to make a dent in your cellulite problem, don't blame yourself. Cellulite is really not a fat problem. It is actually caused by various factors that are beyond your control. Aging, hormones, genetics and dramatic weight changes can all play a role in the appearance of cellulite. These factors can cause connective tissue bands under the skin to stiffen and the fat cells they surround to become larger and push up into the skin, creating the characteristic "cottage cheese" effect.
Request Free Consultation
Please fill out form below to submit a consultation request. Let us know your preferred day/time and an Atlanta Face & Body consultant will confirm the next best available appointment for you! Now offering Virtual Consultations.