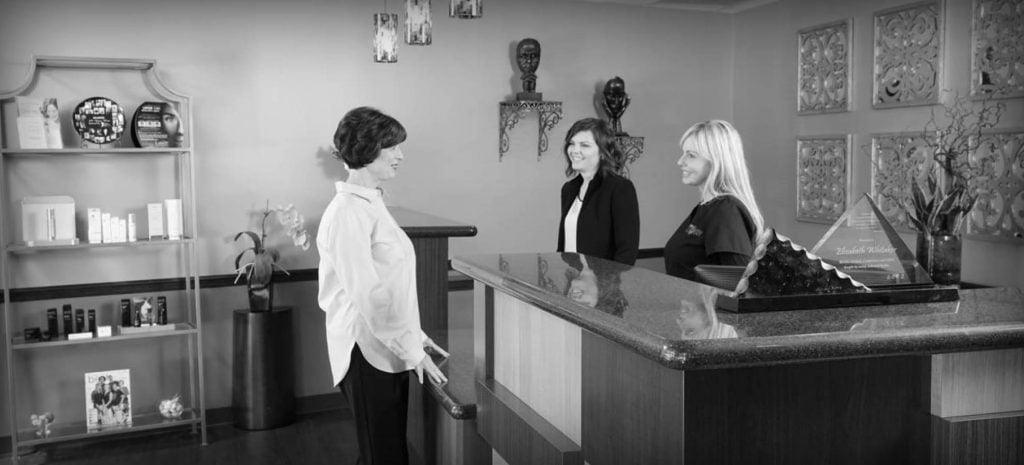 Here are the latest offers and promotions from Atlanta Face & Body:
Can you imagine your beauty routine with no more shaving, plucking, or waxing? Think of the time you'd save! Laser hair removal is the perfect solution for unwanted hair. And for a limited time, we're offering a fabulous deal on this popular treatment. Now through May 31, get one area treated at regular price and get another area of you choosing for free! At Atlanta Face & Body, your comfort is our priority. That's why we use the Cynosure® Elite+™, one of the most effective lasers on the market. This device delivers exceptional results while utilizing air-cooling technology to enhance patient comfort. Don't miss out on this great deal. Call us today at (678) 888-3223 to schedule your appointment
No matter how much you exercise and eat right, there always seems to be those pesky areas of fat that never seem to change. Well, we have the solution you've been looking for…at an amazing deal to boot! For a limited time, take advantage of our All-In-1 Body Package at 50% off. That's right, 50% off! This sensational package, normally valued at $12,000, can help you sculpt, trim, and firm the areas that have been bugging you. And it's all for only $6,000! 
Using a cutting-edge combination of Sculpsure®, Vanquish Me®, and Tempsure® treatments, coupled with Jan Marini CelluliTx Cream, we'll help you get the results you've been dreaming about. This once-in-a-blue-moon deal only lasts until May 31, so call us today at (678) 888-3223 to schedule your appointment!
Request Free Consultation
Please fill out form below to submit a consultation request. Let us know your preferred day/time and an Atlanta Face & Body consultant will confirm the next best available appointment for you! Now offering Virtual Consultations.