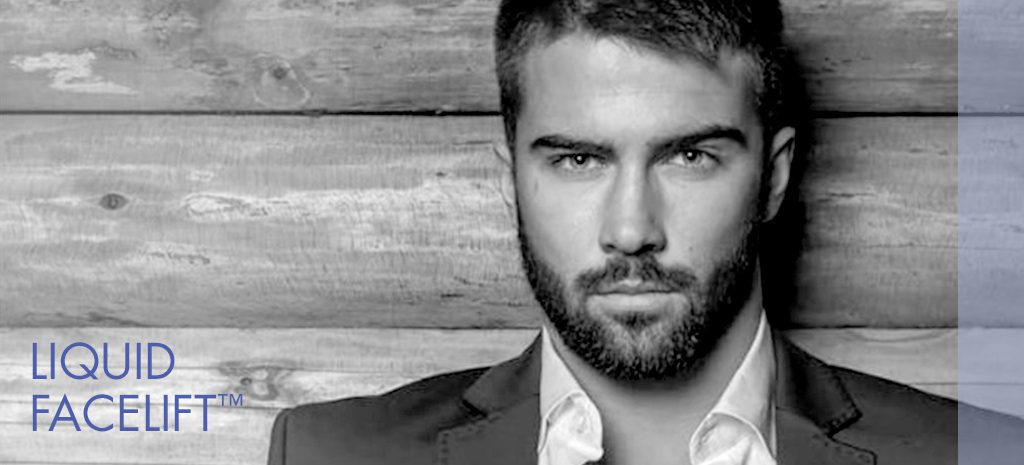 Replace volume lost because of aging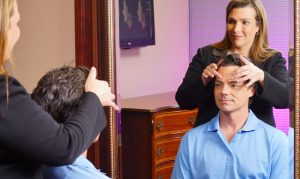 Men in their 20's and early 30's have a characteristically square-shaped face with a strong jawline and width to the cheek. As we age, however, loss of volume in the cheek area contributes to folds around the mouth, hollowing under the eye, and creates an downward look to the face. A Liquid Facelift™ can help to reverse some of these changes so that the squarer-shaped contour of youth returns. This is accomplished by employing advanced dermal fillers sometimes in combination with Platelet Rich Plasma. Precisely placed, these fillers can be used to lift or contour any number of facial features by replacing lost volume and helping the body regenerate its own collagen.
Restore a youthful facial contour
Liquid Facelift™ can  "lift" the cheek area and soften folds without incisions or surgery. Volume restoration also adds youthful  highlights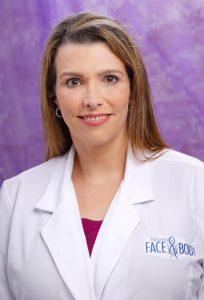 to the face, giving you a more rested appearance and even a friendlier expression.This is an area where Dr. Elizabeth believes "less is more" and with proper placement, fillers can give you a more youthful, vital appearance while maintaining your masculine contours and features.