Am I a Candidate for a Facelift?
Find out if you might be a good candidate for a facelift in Atlanta. Please take a moment to answer the following questions, and Atlanta Face & Body will reach out to you to discuss your results: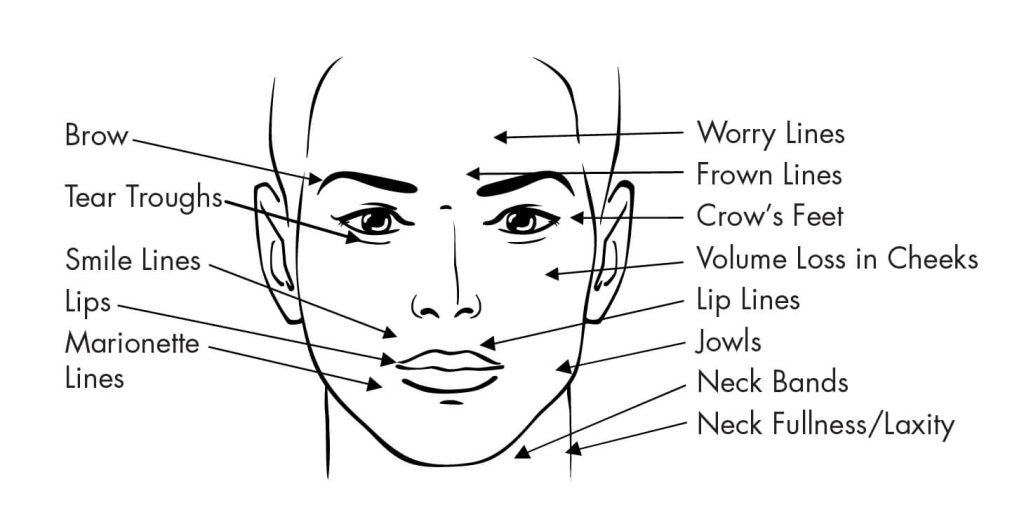 Thank you for your time!
Additional Considerations Prior to Deciding on a Facelift.
If your skin lacks flexibility or you're significantly overweight, a facelift might not be the best option for you. It's also important to accept the fact that a facelift won't be a permanent solution to aging. You may eventually need another procedure in the future to maintain your more youthful look.
The first step toward addressing your concerns is with a private consultation. Call us at (678) 888-3223 or click here to learn about the private facelift consultation process and to request yours.